Toggle form
Personal information & Eligibility criteria
Why should you not get scared to take IELTS?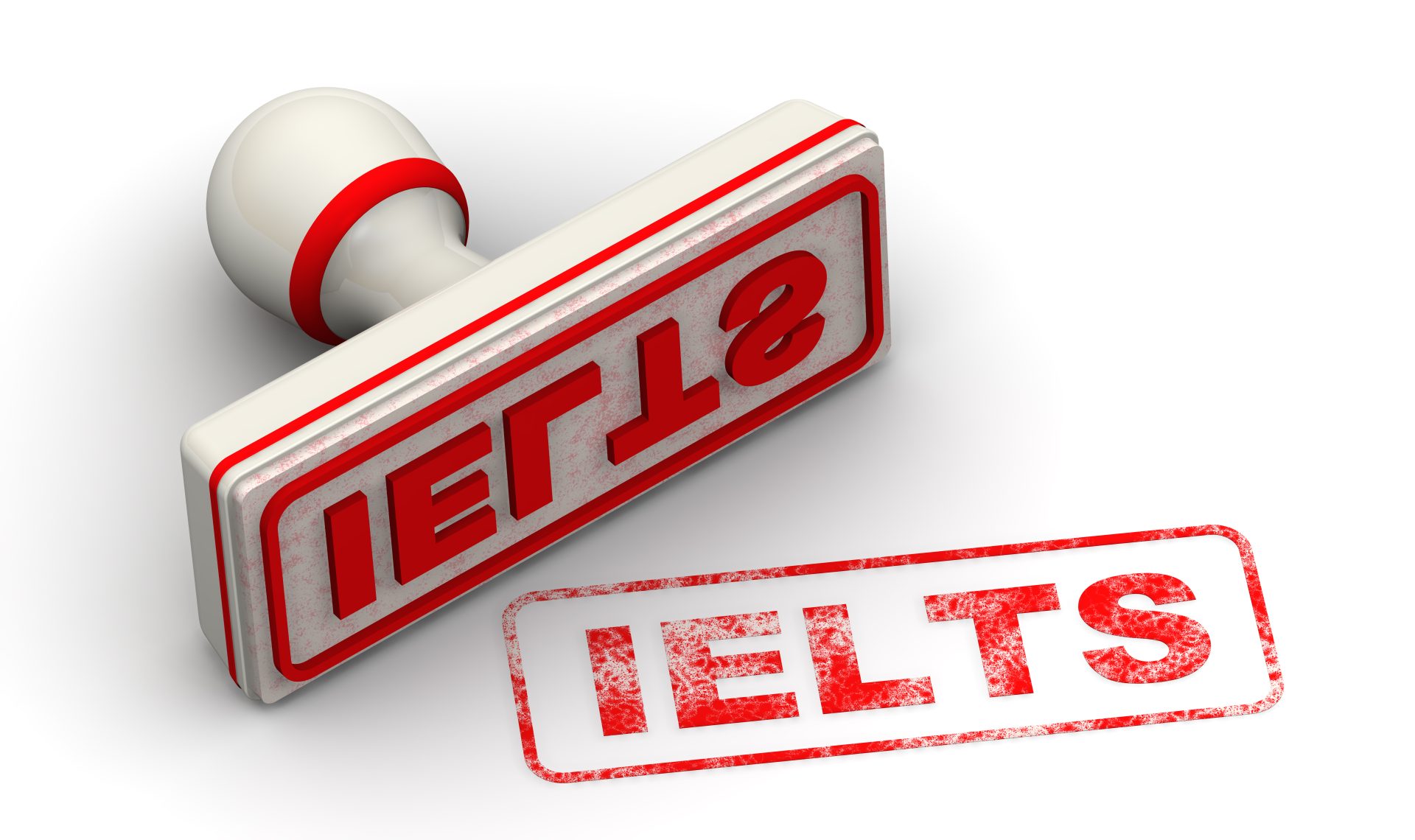 Many people these days are thinking of migrating to another country with the intent of acquiring better work opportunities and of course, a better life.
But sometimes, there is this one small thing that holds them back… IELTS.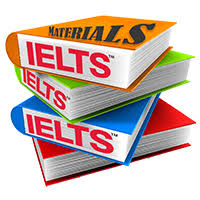 Have you ever heard about IELTS before? Or maybe PTE, CELPIP, OET, TOEFL? These are some of the varieties of English tests that potential immigrants are required to take, to be able to proceed with their application, since English speaking countries, such as Canada, Australia and the like, use these as proof of a candidate's English proficiency.
But contrary to what they think, it's not impossible to ace the said tests or to overcome this seemingly daunting task, specifically IELTS. "But how am I supposed to that?", is what most of you think. Well to start off, you need training and the GOOD NEWS is, you just came into the right place to get the 'kind' of preparation you need. Nevertheless, here are some facts that might relieve you of your anxiety:
It's all about language ability, structure and strategy!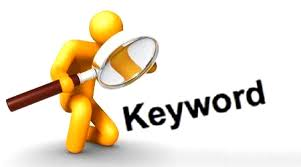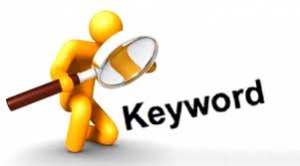 Examiners do not really care whatever your opinion is when it comes to some components such as in Writing and in Speaking. In Writing for instance, all that matters is your essay's structure and coherence. The quality of your ideas is not that important as much as how you organize them on paper.
As for speaking, the questions are mostly about yourself and your experiences, so it's impossible to not know how to answer. Just focus on the way you respond and express your thoughts and as long as you're fluent, you'll do fine. You see, it's not a job interview but more of a conversation with a friend!
There are strategies on how to approach the IELTS sub-tests (Listening, Reading, Writing, Speaking). Therefore, if you learn what these are, then all that is left for you to do is to practice as often as possible.
Practice, practice, practice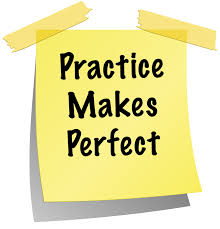 Everything does not end with just knowing the techniques in Listening and Reading or the format in Writing and Speaking. You need to allot enough time to do some practice over and over and over again.
Although practicing without being well-informed is pointless. So, knowing how you are being assessed is a must.
                                                    Do not do battle if you are uninformed!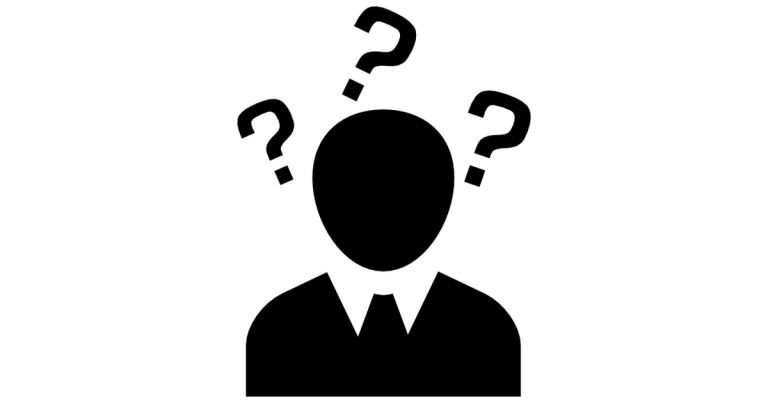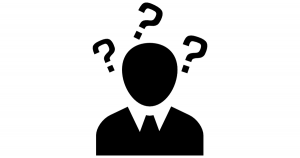 There is a marking criteria available publicly which you can use as a guide to know what it takes to get band 7 or so. Perhaps you have taken the test in the past and despite the fact that you practiced and prepared before taking it, you are still stuck at 6 or 6.5 in an area or two. This only means one thing:
You are not meeting the standards as you do not know what they are and what examiners look for. So, do not be ignorant and know your scoring rubrics.
All in all, IELTS or any other English test is not something to be afraid of, provided that, one is aware of how to approach it. Hence, success is undoubtedly attainable with strategies, practice, diligence and confidence.
If you want to find out more about how you can start your IELTS preparation, fill out the assessment form and one of our consultants will be happy to help or you can call us directly at 04 456 0076.