Toggle form
Personal information & Eligibility criteria
What is the Cost of Living in Canada?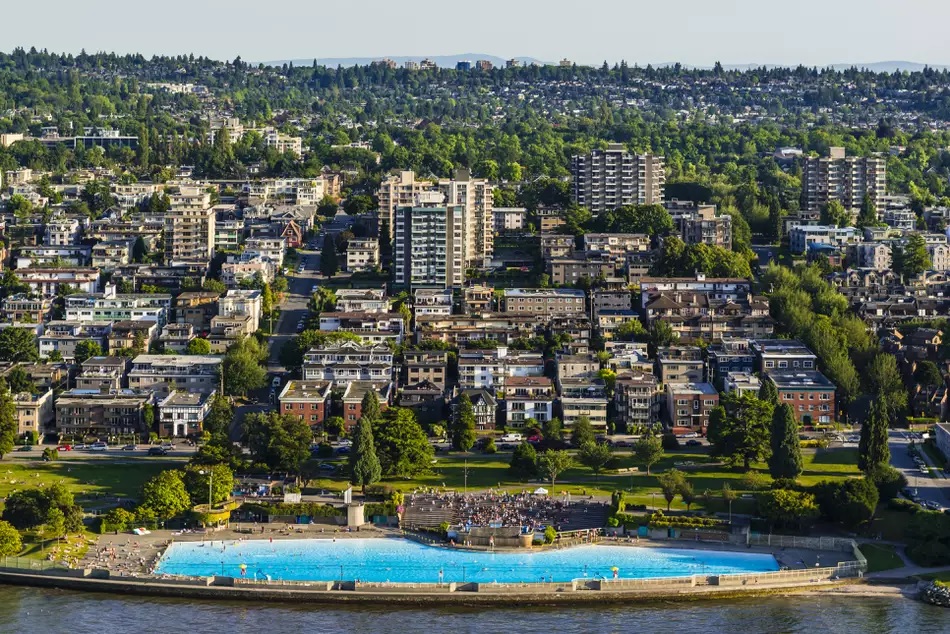 Cost of Living in Canada
Canada has always been known as a great place to live in. If you plan on moving to Canada with your children and need the help of putting them all through school, this country may be a more suitable choice for your family. Others are attracted for its high quality of life and opportunities available to those who live in Canada. Before moving to Canada you must figure out is how much it will cost to move and to live in the said country once you get there.
How much is the average rent? 
Considering the cost of rent is important because it often makes up between 30% of the family budget. If you're thinking of a one-bedroom apartment at the center of the city, the monthly rent average is CAN$1,210. On the other hand, the same apartment with one bedroom, in peripheral areas will cost you around CAN$958 per month. So, the cost can vary considerably depending on where you live.
Average Monthly Food Budget
Canadian household spends about CAN$214 per person on food each month. This does not include eating out. Hence, if you want to go to a restaurant, you need to allot a higher food budget:
Breakfast = average $10
Lunch = average $14
Dinner = average $20
Public and Private Transportation
All cities and most major towns in Canada have a public transportation system. A ticket or a transport pass is necessary in order to use the public transportation.
Here are details of public and private transportation costs:
A monthly bus or transport pass costs CAN$91
Monthly Pass (Regular Price) – CAN$94.12
One-way Ticket (Local Transport) – CAN$3.00
Taxi Start (Normal Tariff) – CAN$3.75
Gasoline (1 liter) – CAN$1.24
Volkswagen Golf 1.4 90 KW Trendline (Or Equivalent New Car) – CAN$25,000.00
Toyota Corolla 1.6l 97kW Comfort (Or Equivalent New Car) – CAN$22,974.32
Utilities ( Electricity, Water, Cooling & Internet)
One of the best ways to keep your housing budget in check and predictable is to rent an apartment with all utilities included. Unless you live in this kind of accommodation, you probably groan slightly every month when your utility bill arrives, and you may wonder how you can account for utilities in your monthly budget.
Here are some of the household expenditures:
Electricity, Heating, Cooling, Water, Garbage- CAN$147.28/month
Internet- C$67/month
Phone- C$90/month
Education
Canadians enjoy a free public school system for children until the age of 18. If you send your child to a private school, it would cost you an average of CAN$12,200 for preschool/ kindergarten, C$16,000 for private school lower grades and CAN$6,000 for both undergraduate and postgraduate courses.
Sports and Leisure
Physical activities and leisure are also necessary for improvement and maintenance of your health as well as an opportunity for your mind and body to relax.
Fitness Club, Monthly Fee for 1 Adult- CAN$48.76
Cinema, International Release, 1 Seat- CAN$13.00
Certainly, monthly expenses depend on many things, such as your city, type of house and your lifestyle. It's not easy to provide a specific monthly expense as it varies from city to city. An average family will spend CAN$65,000- CAN$85,000 per year depending on family size whereas approximately CAN$21,600-$24,000 should be allocated by someone who is unmarried.
Aside from being a multicultural country, with a beautiful environment, free education, free healthcare and modern infrastructure, Canada also offers a higher compensation to its residents; thus, resulting in a much higher standard of living.
A thorough assessment of your qualifications is a good start and there are professionals who can help you with that.  Click on the assessment bar on your left or call us directly at 04 456 0076.