Toggle form
Personal information & Eligibility criteria
Updates & COVID-19 Precautions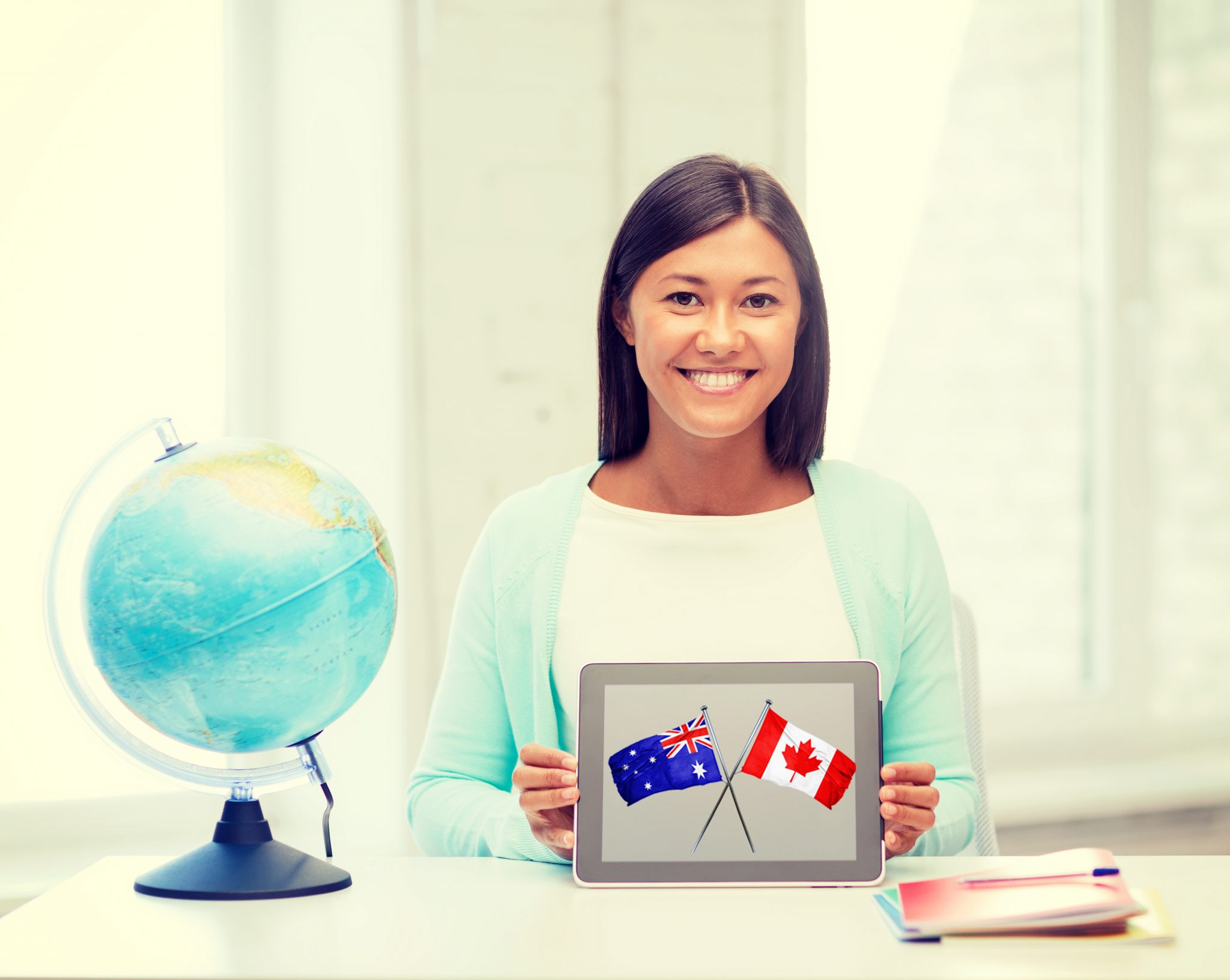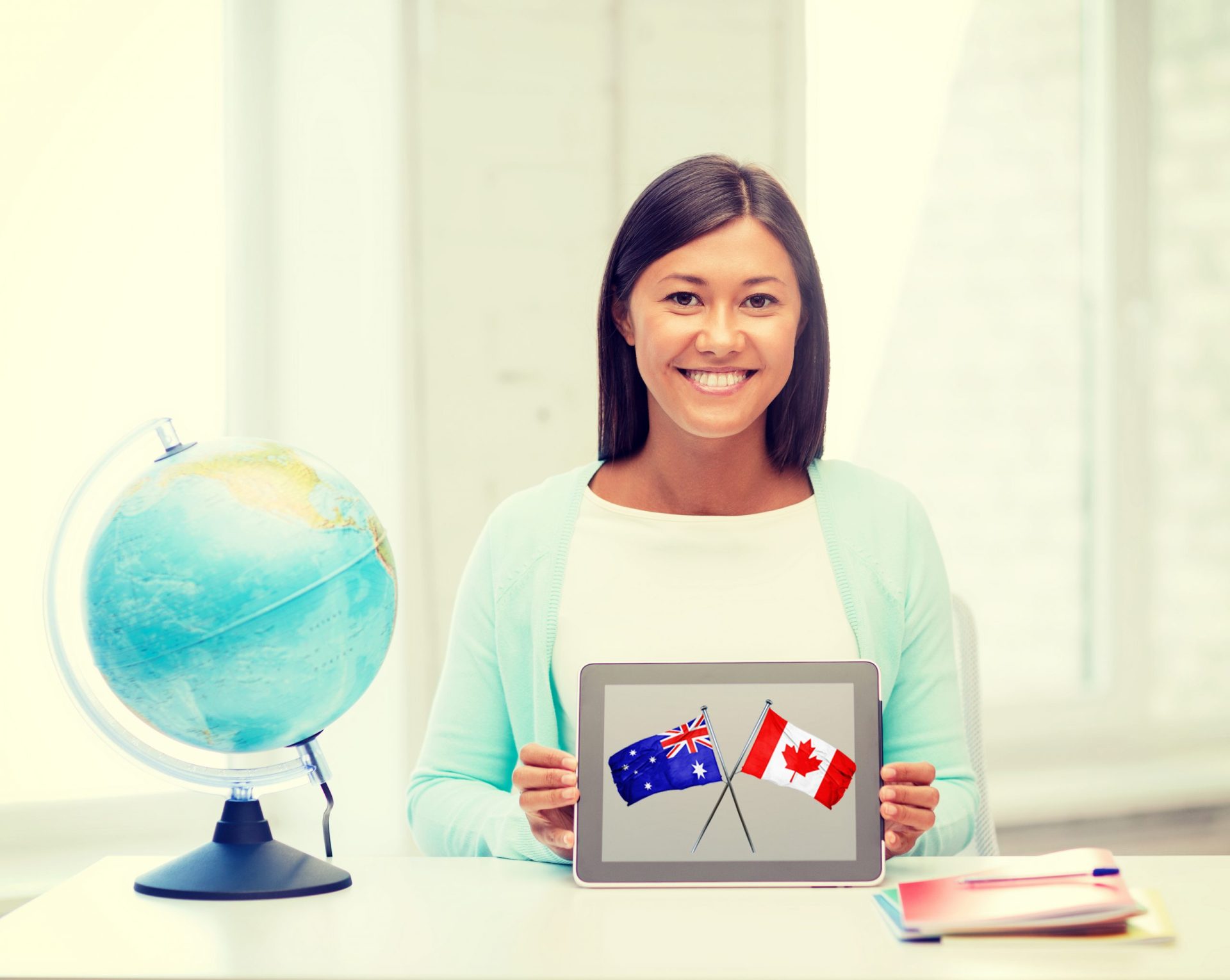 Working Remotely & Keeping Safety First
At The Immigration Office, the health and safety of our employees, clients, partners and community is a top priority. By implementing remote systems with easy access to make work from home possible, our team and clients can be in direct contact without facing any interruption. Our decision to shift our entire team to work remote comes as support for our public health and safety during these times. Based on the Dubai Health Authority recommendation 12.1.6. during the COVID-19 pandemic, we have decided to move all our service delivery, meetings and support remotely while keeping the same work schedule.
WHAT ARE THE PUBLIC HEALTH RECOMMENDATIONS?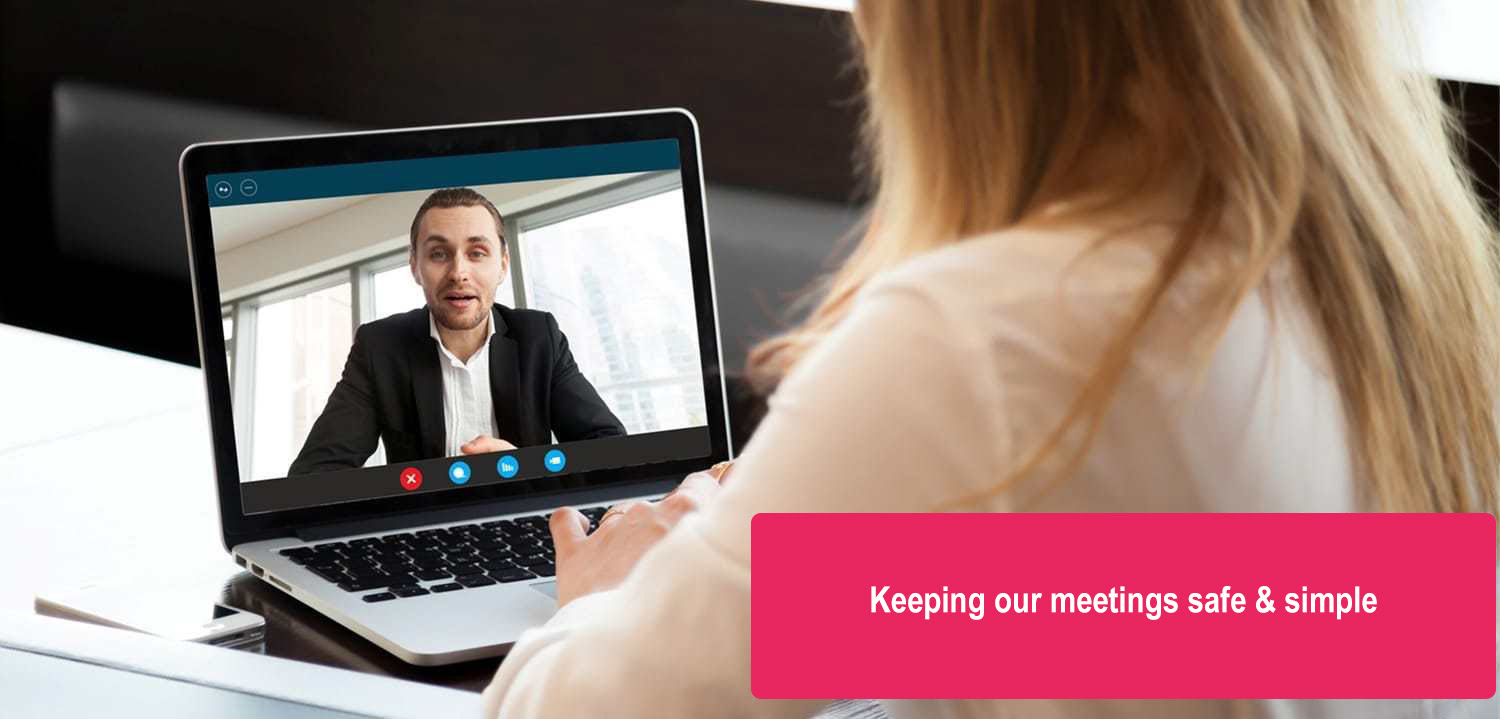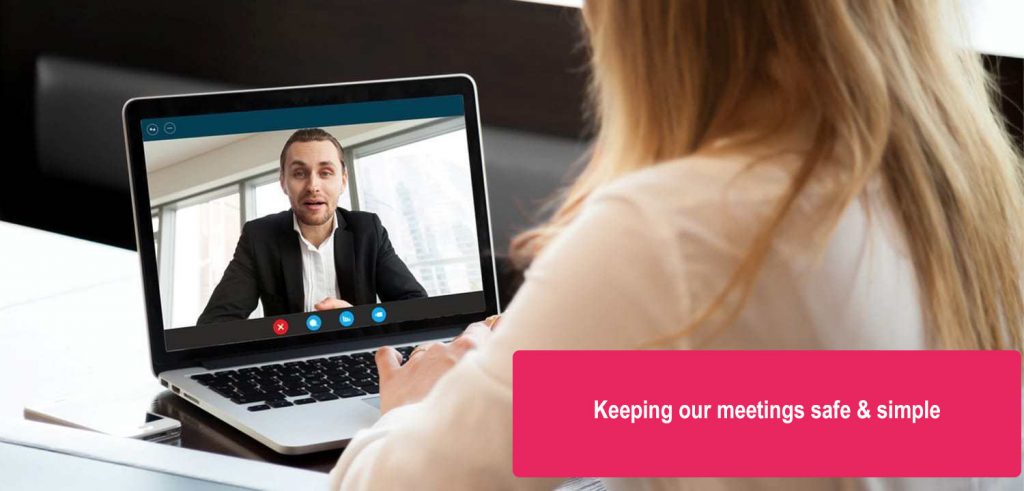 Our approach to meetings
We understand the importance of being in contact with your consultant, processing officer or IELTS trainer and we do understand that some people prefer meetings over calls or e-mails. For that reason, our team is fully prepared to support you with E-meetings, where you will be able to join in on a video call with one or more of our team members simultaneously. All you have to do is a request for an e-meeting and our team will guide you through the process of scheduling one.
Our approach for new assessments
Should you have a friend or colleague that wants to be assessed for immigration purposes during these weeks, please follow the same process in sharing their contact details with your consultant. The consultant will then schedule a video call for an initial assessment and guide the applicants onwards.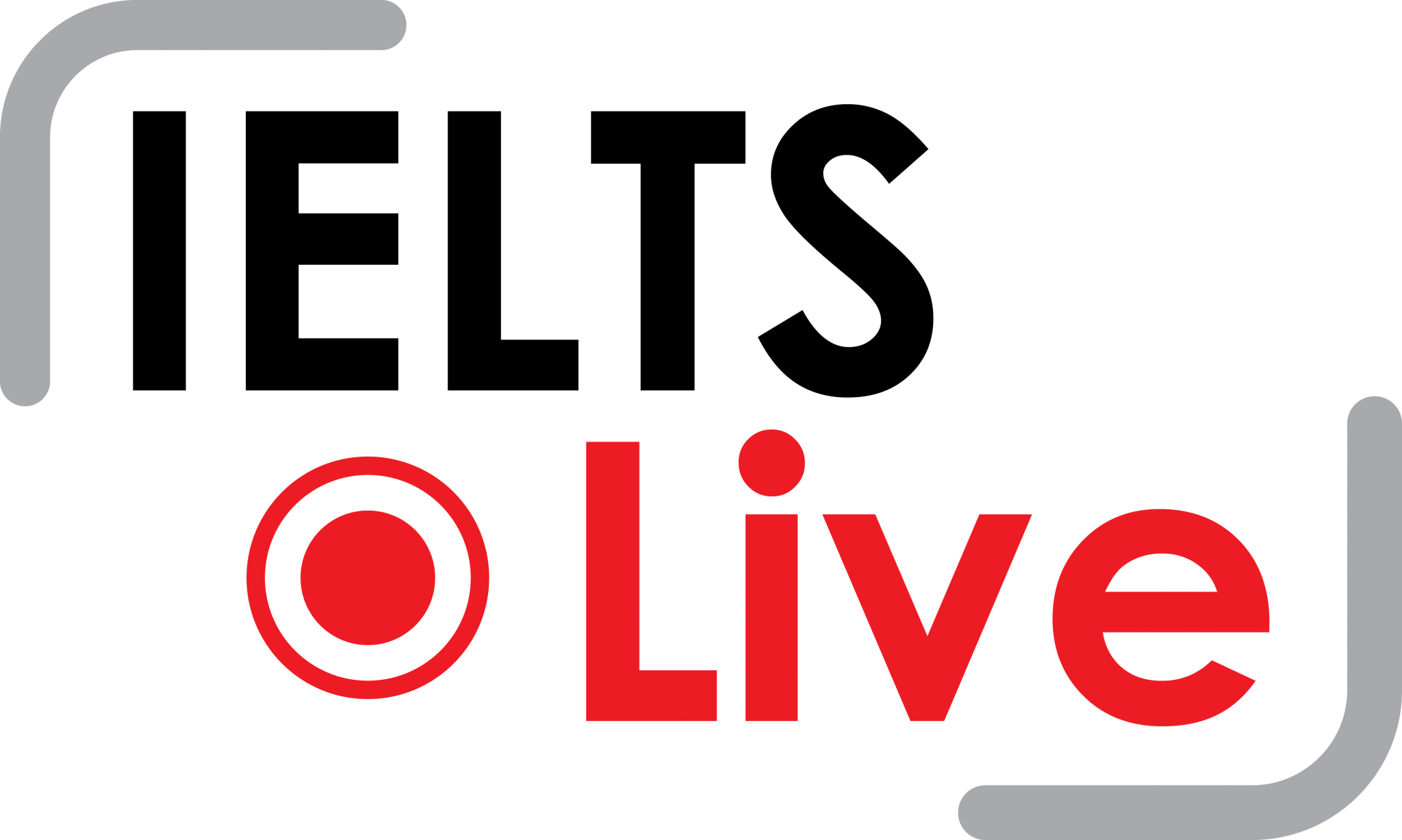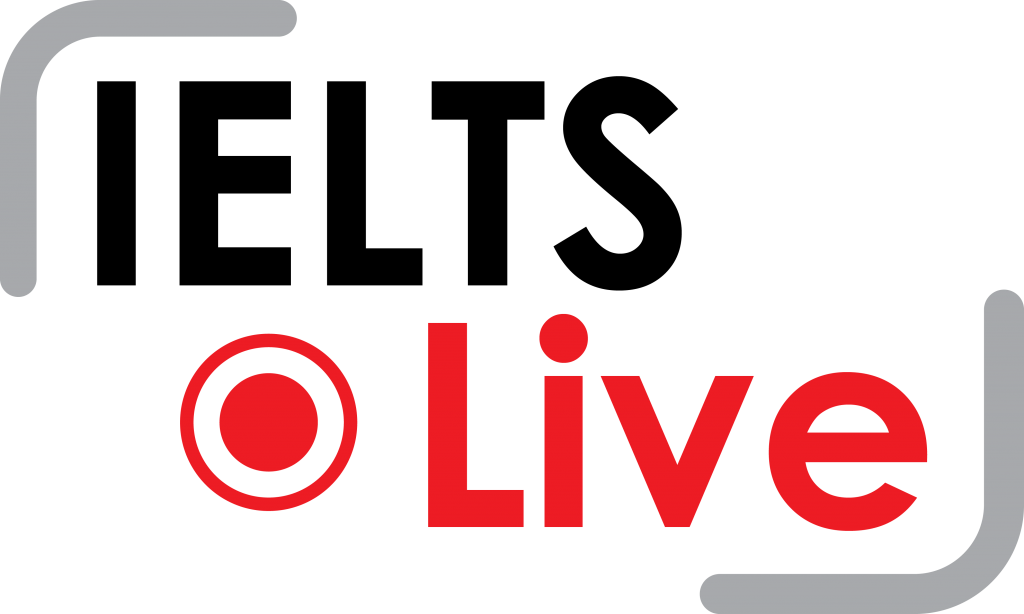 IELTS Training and Support
All our training sessions, speaking mock tests or follow-ups will be done exclusively online as we navigate these times. Our trainers will continue to support you over e-mail and e-training platform as scheduled at all times.

In a nutshell
Our office will be closed and face to face meetings will not be entertained until further notice.
All client meetings will be held online and your consultant/processing officer will guide you through how to join a video call with them if needed
All training sessions for IELTS will be held online
All new assessments will initially will be done through a call / video call
All our support departments continue to work remote on the same work schedule as known, with the same response time of 2-3 working days.
Stay Safe!
Make the best of these social isolation times and follow up closely WHO and DHA recommendations.