Toggle form
Personal information & Eligibility criteria
PROVINCIAL NOMINEE SERIES: E2 – PRINCE EDWARD ISLAND, THE SMALL PROVINCE OR THE LARGE ISLAND?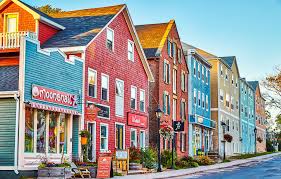 When we discuss provincial nominee programs with eligible applicants, Prince Edward Island always stirs a reaction. Where is it? How small? Is it an island? How do you travel there from the mainland? What kind of life can you expect there? All of these and more are discussed in today's overview of PEI. So let's see:
What do we know about PEI?
Prince Edward Island (PEI) is the smallest province of Canada in both land area and population, but the most densely populated. According to Statistics Canada, the province of PEI has 158,158 residents.
Let's talk about industries.
The backbone of the island economy is farming; it produces 25% of Canada's potatoes. Other important industries include tourism, aerospace, bio-science, IT, and renewable energy. All these are sectors that can help a lot an offshore applicant in understanding what are the chances for a nomination.
So where is it exactly? How's the weather?
PEI is located about 200 kilometres (120 miles) north of Halifax, Nova Scotia, and 600 kilometres (370 miles) east of Quebec City. The main island is 5,620 km2 (2,170 sq mi) in size.
The climate of the island is considered to be moderate and strongly influenced by the surrounding seas. During July and August, the average daytime high in PEI is 23 °C (73 °F); however, the temperature can sometimes exceed 30 °C (86 °F) during these months. In the winter months of January and February, the average daytime high is −3.3 °C (26 °F). Winters are moderately cold and long but are milder than inland locations, great news for offshore applicants that come from warm countries and worried about Canadian winters.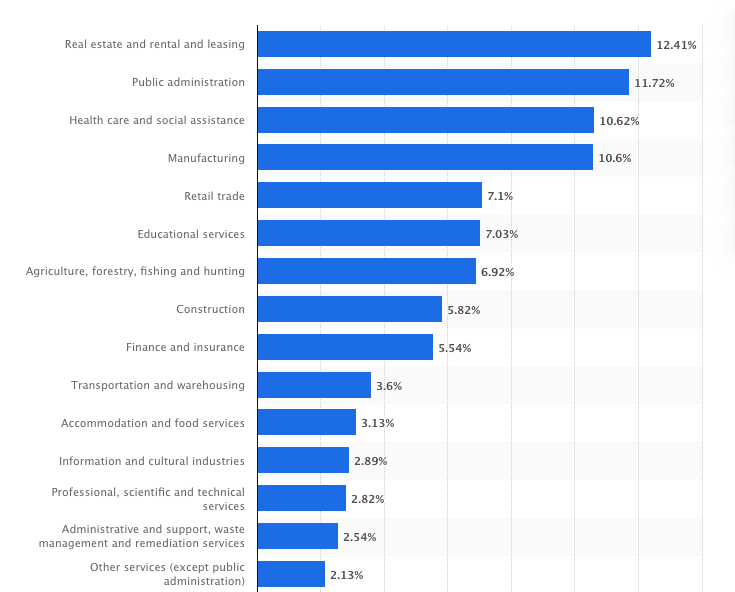 Island life? Not so much if you look at the GDP.
While people tend to put PEI in the "island life" or "agriculture island" box, a look over the 2019 report on the island's GDP begs to differ. Leading industries in the province – with a much higher contribution than – the famous for its agriculture name – give us an insight into what opportunities are ahead for immigrants. So if you're background is in:
Real Estate
Health Care
Manufacturing
Real Estate
Educational Services
Finance and Insurance
Construction
…then you are probably in a greater need for your skills in the province than, let's say, a farmer. So keeping your eyes open to PEI as an option for your immigration application should be something to consider.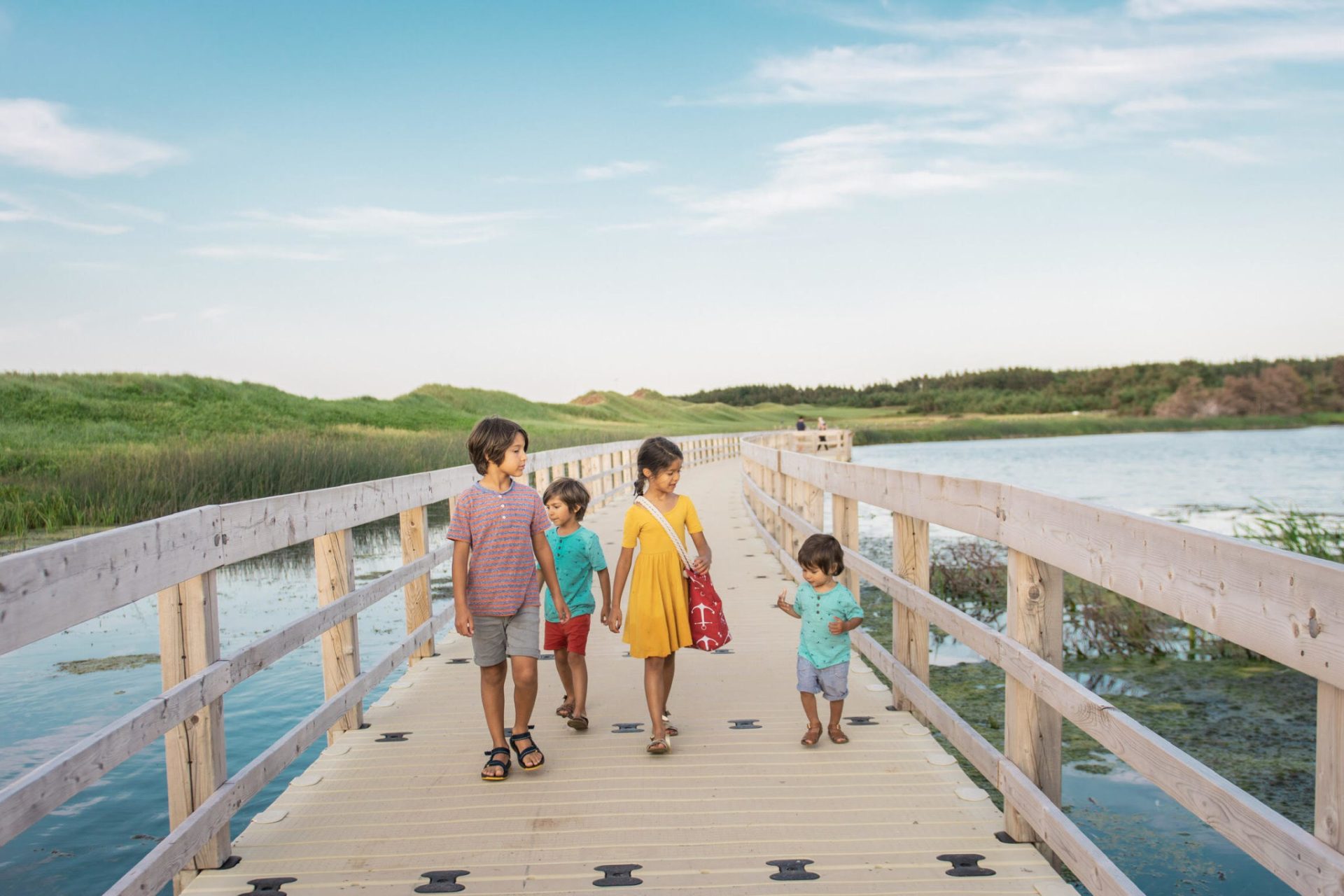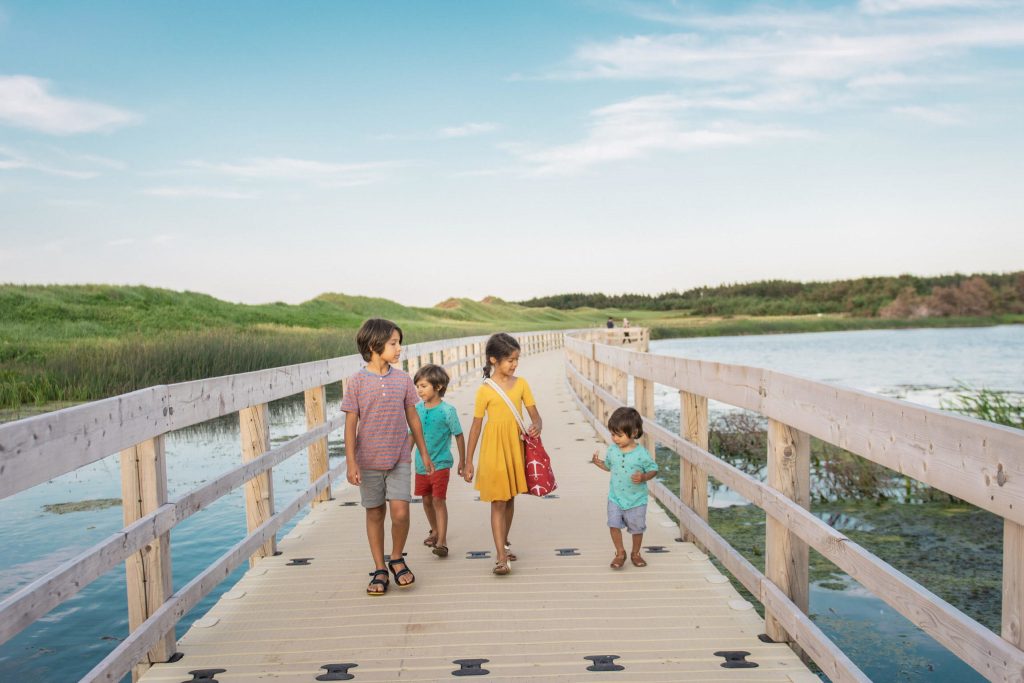 How can one apply for PEI Provincial Nominations?
There are two streams to permanent residency through PEI Express Entry Category depending if you have a job offer or not.
Both require creating a profile in Prince Edward Island Expression of Interest System. The profile created will remain active for a period of six months, there's a pointing system as well to qualify for the PEI EOI system.
There's no specific list of occupations needed in PEI, but since it's a small province they have been nominating profiles that can be considered as a vital occupation in their province. Having a look over the big contributors for GDP, starting with real estate, finance, medical or education will give a clear picture of what is to expect in terms of receiving a nomination.
Submitting an Expression of Interest is not an application but an indication of your interest to be considered to apply in PEI PNP Express Entry. If one is invited, they will receive an email notification that will include the file and instructions for filling out the necessary forms for the submission.
How can you qualify?
One of the most important factors apart from the selection of your NOC for PEI is making sure there are no discrepancies in the file filled for a PEI nomination and your Express Entry profile. The risk of selecting different NOCs or not genuinely declaring all the experience listed in both can lead to the Office of Immigration of PEI to disregard your Expression of Interest from the beginning. Throughout the years the latter has been a very often encountered reason why people submitted an EOI for PEI yet failed to have any feedback whatsoever from the province. here's an easy-fix-it-all for understanding how your profile would stand. Any of our advisers would happily offer you a free one hour review of your profile by signing up for a Free Assessment.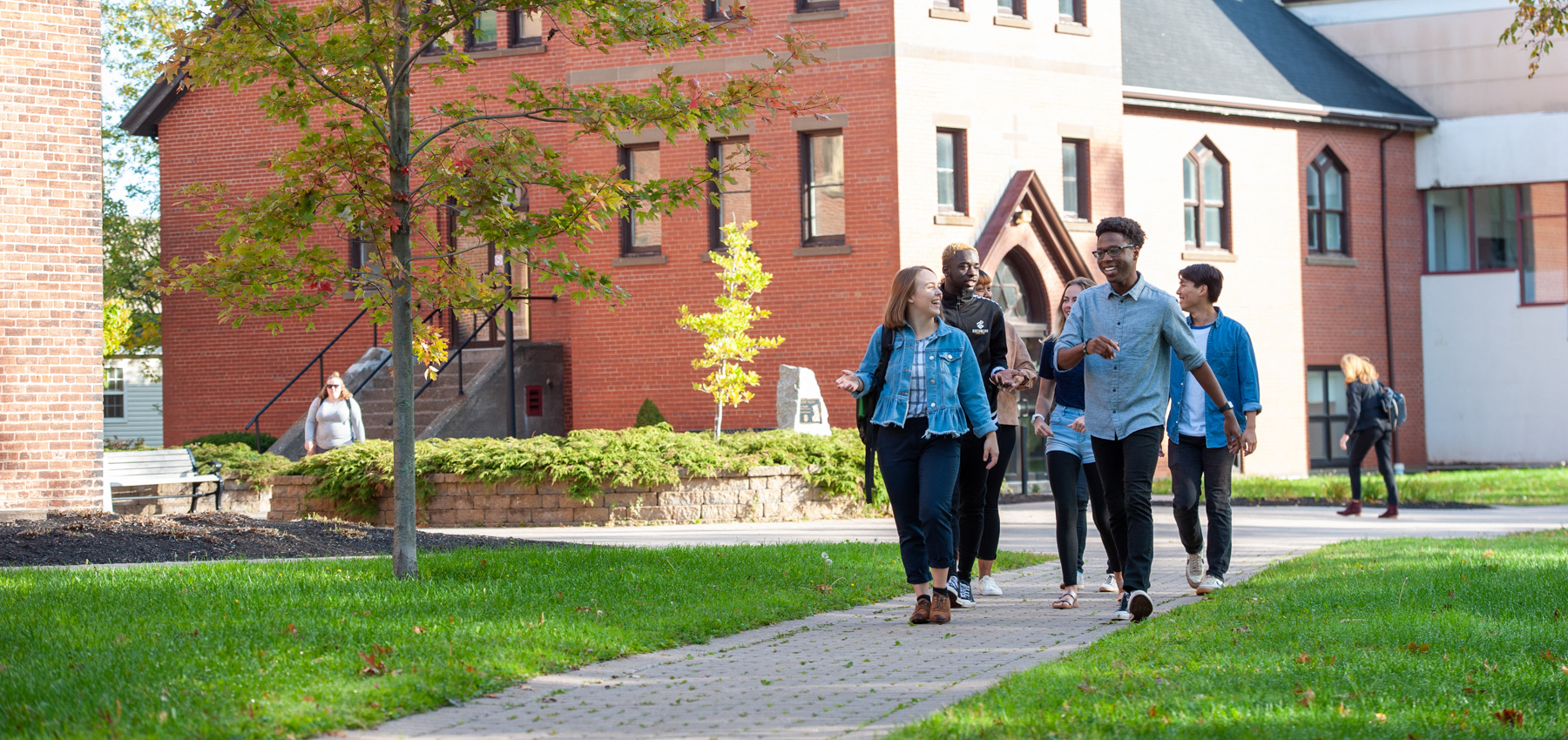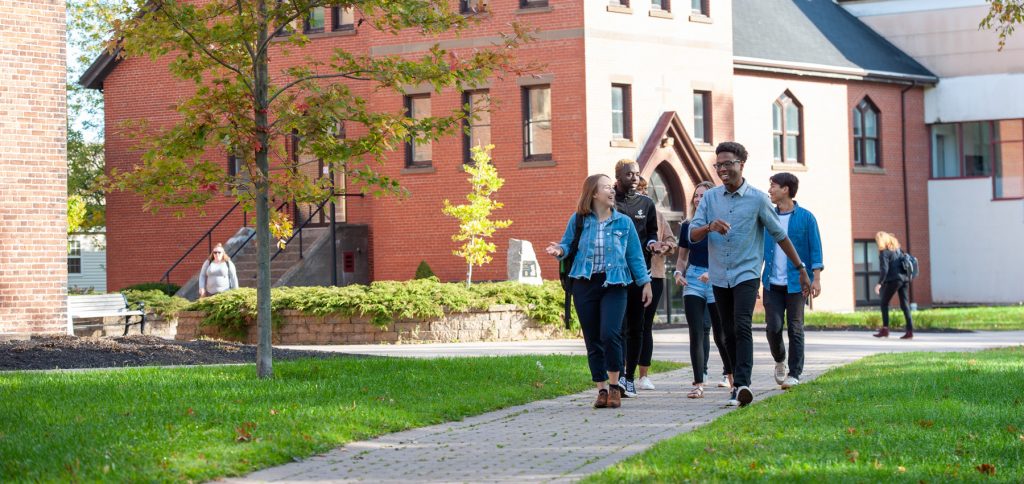 Income and living expenses
In Prince Edward Island, average families can afford a comfortable life thanks to the relatively low costs of living, as compared to some other Canadian provinces. Housing and heating costs, as well as the cost of living generally, are among the lowest in Canada.
Prince Edward Island is increasing the province's minimum wage from $12.25 to $12.85 per hour starting April 1, 2020, continuing the yearly trend that started in 2000.
If you are interested in immigrating to Charlottetown you'll be surprised to see that it is a small town with a big city feel without the big-city hassles such as traffic and overpopulation. You'll also be surprised to see that the housing cost are generally lower than any city. The cost of living, broken out by housing type, the median price of a two-storey home saw a sizable increase in the first quarter, appreciating 14.4 per cent year-over-year to $283,608. During the same period, the median price of a bungalow increased by 17.8 per cent year-over-year to $231,075.
According to Royal LePage House Survey, "Recently, many newcomers to Canada and international purchasers have come to Charlottetown to take advantage of the region's ultra-affordable property values, contributing to low inventory and soaring prices" added Chong. Therefore families relocating to Canada can find it far more affordable to own a property in the region rather than opt for rentals.
Community, food and lifestyle
Locals who live on Prince Edward Island are taken by surprise when their little island is left off the map for Canada's best food. It's almost insulting when you realize how many culinary masterpieces are packed onto PEI. Prince Edward Island is known for their potatoes and lobster but believe me, that's not all they have to offer. With immigrants moving to PEI their food industry has expanded beyond their famous seafood.
Prince Edward Island has many festivals focused around theatre and music. The arts are very important to the locals in PEI. PEI hosts numerous events and festivals throughout the year including the Charlotte Festival (featuring the original stage production of the musical Anne of Green Gables), and the island-wide Fall Flavours food festival. There's always something new happening, particularly during the warmer months. This is a great opportunity for immigrants and newcomers to get involved with the community.
Since PEI is so small its no wonder that there aren't many professional sports teams in the province. They do have one professional team for basketball and one no longer active professional hockey team. Beyond these two professional sports locals do engage in sports such as baseball, curling, ice hockey, golf and soccer.
Education in PEI
Public education is free for all permanent residents in PEI, from kindergarten to grade 12. Colleges and universities do receive some public funds, but they are not free.
Access to free education is distributed on 4 categories:
Kindergarten (mandatory pre-school education; children who are at least 5 years of age, or will turn 5 by December 31st of the school year can be enrolled)
Elementary school (grades 1 – 6)
Intermediate school (also called 'junior high school', grades 7 – 9)
High school (grades 10 – 12)
The largest post secondary institution in PEI is University of Prince Edward Island. UPEI has approximately 4,600 students. Over 4,270 are enrolled in undergraduate programs, and 324 study in post-graduate programs. English is the primary language of instruction used at UPEI. Baccalaureate, master's and doctoral level programs are available at the school.
The following are the faculties and departments at UPEI.
School of Business
School of Nursing
Faculty of Arts
Faculty of Science
Faculty of Education
Faculty of Veterinary Medicine
Office of Graduate Studies
Centre for Lifelong Learning
In addition to UPEI, students can enrol in various colleges in the province or opt to study online or in other Canadian provinces. For families with University level children that relocate to PEI, depending on their age and background, post-secondary education can be governmentally subsidized.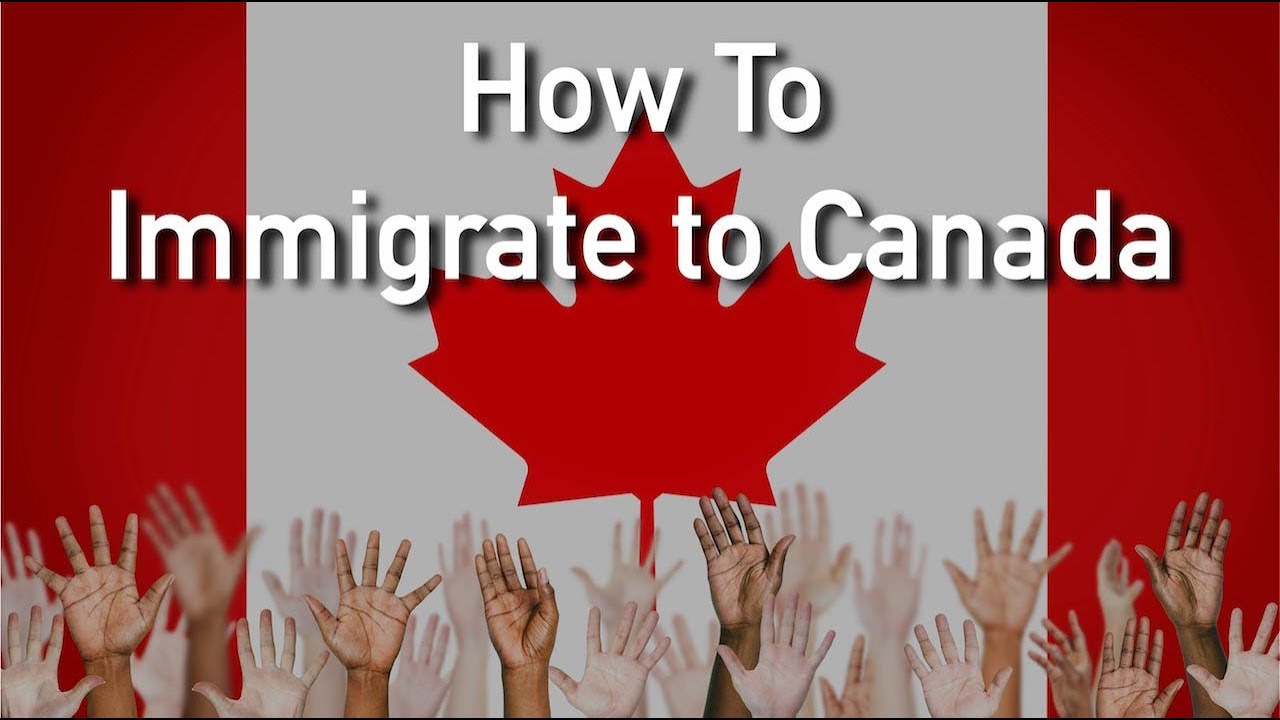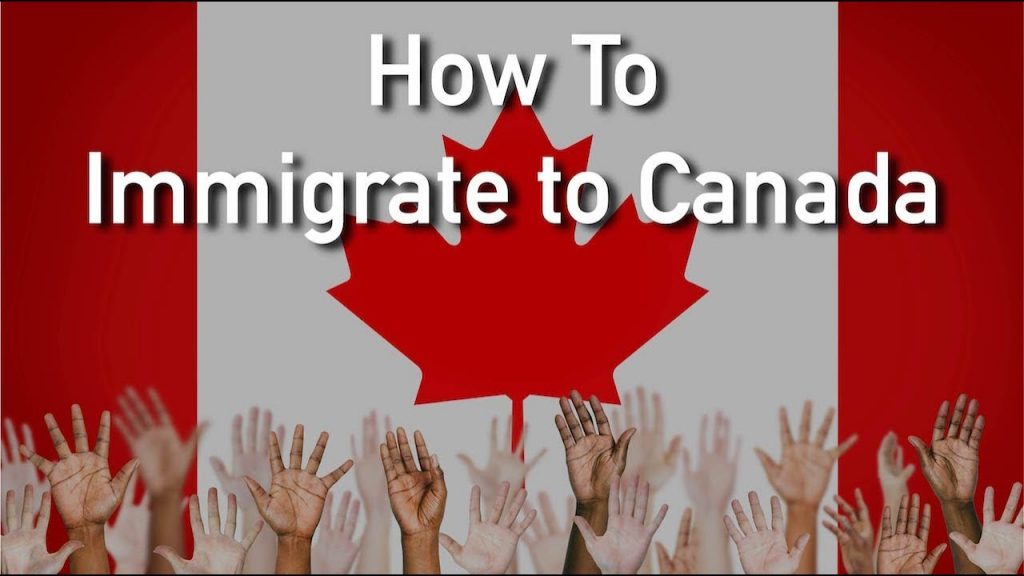 Should I consider immigration?
… that's for you to know. Have a sit-down with your family and list all the reasons why you are considering immigration. See if your list incorporates reasons that are true to the Canadian values in order to understand IF Canada is the ideal destination for you.
Then get to work!
Do your due diligence and make sure you talk to a registered immigration consultant ( ask about RCIC affiliation?)
Check reviews, feedback from previous applicants and get a free assessment to see if the work style matches your expectations.
Ask for a written agreement of the services provided and read it.
And if we're talking about PEI, ask about the experience with PEI Provincial Nominee Program, as usually, consultants are specialized on some of the programs.
Is Immigration a Risk or an Investment?
It surely does depend, doesn't it? Like any other investment, factors that come into play will be based on reviewing your chances, the return on investment and the amount of risk involved for that return.
If you follow the advice above and follow each step, have a solid adviser next to you and treat your process seriously, migrating to Canada can be an oh!-so rewarding investment in your family's future.
Remember, give us a shout out by filling up the Free Assessment tool and our advisers will reach out to help.