Toggle form
Personal information & Eligibility criteria
OINP Tech Draws under Ontario's Human Capital Priorities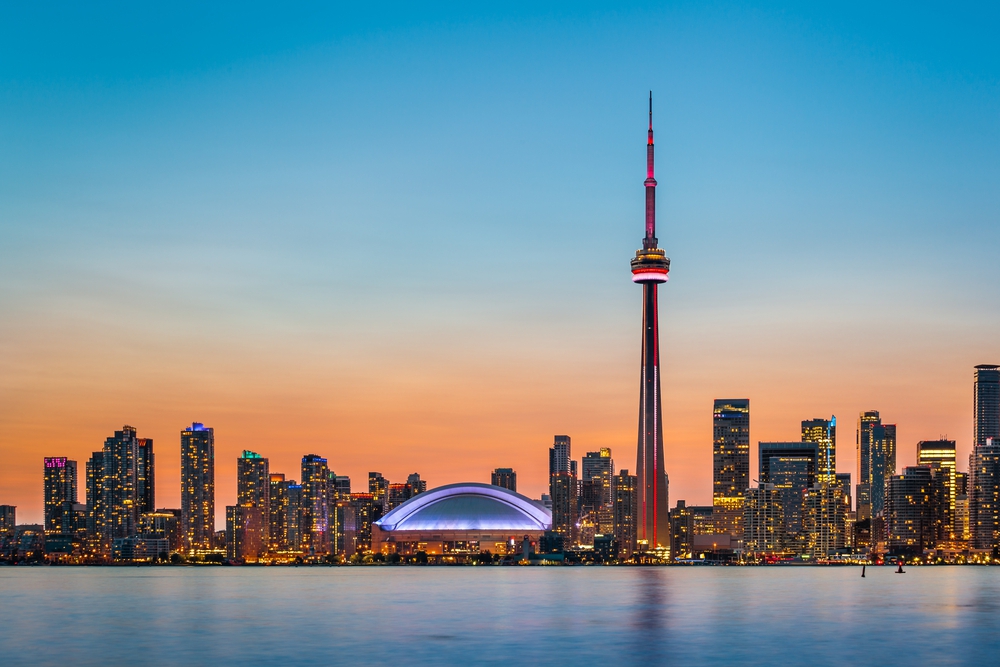 The Ontario Immigrant Nominee Program (OINP) started nominating candidates with tech occupations under Tech Draws. The first draw was on July 12, 2019, inviting 1,623 Express Entry candidates with eligible work experience. Ontario known as Canada's major techno hub would begin holding Tech Draws to meet the growing labour needs of the province's tech sector especially in the cities of Toronto, Ottawa & Waterloo.
OINP Tech Draws under Ontario's Human Capital Priorities immigration stream, allows the OINP to search in the Federal Express Entry pool for candidates who meet the stream's eligibility requirements and who are also under the six tech occupations:
Software engineers and designers 

Computer programmers and interactive media developers

Computer engineers 

Web designers and developers 

Database analysts and data administrators 

Computer and information systems managers
Ontario's Cities Known as Tech Hubs: 
Ottawa, ON – The best place in terms of tech diversity and cost of living. (2nd for average salary, and 1st for cost of living)

Toronto, ON – The government has helped Toronto to become one of the fastest tech hubs with strong financial investments having at present the best tech future. (2nd for Tech Diversity, 4th for average salary)

Waterloo, ON – Offers the same abundance of opportunities at a fraction of the cost of living. (2nd for average rent cost, 4th for average salary)
A thorough assessment of your qualifications is a good start and there are professionals who can help you with that. Click on the assessment bar on your left or call us directly at 04 456 0076.