Toggle form
Personal information & Eligibility criteria
The latest updates on Canadian Immigration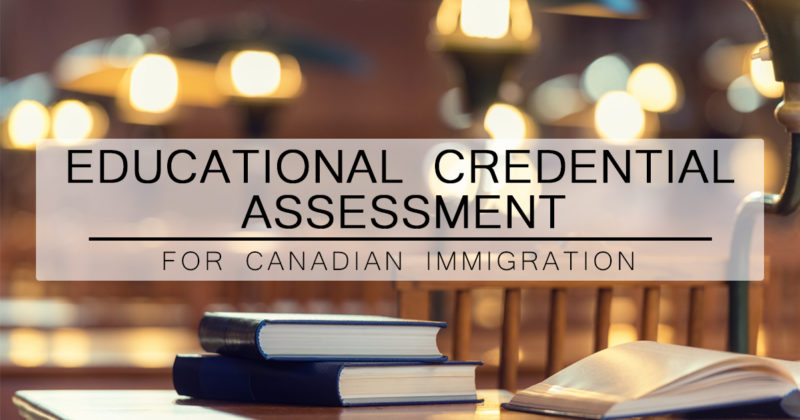 World Education Services (WES)
WES has temporarily suspended ALL in-office operations in line with global health recommendations.
All complete applications received by 10 March 2020 will be processed in time. However, applicants whose documents have arrived at WES' office after 10 March 2020 can expect delays. This is because the process for receiving physical mail or faxed documents have been disrupted.
Comparative Education Service (CES)
As a part of the widespread social distancing measures happening across Canada due to COVID-19, the entire University of Toronto School of Continuing Studies staff, including our Comparative Education Service (CES) team, is working remotely.
If the hard copies of your academic documents reached CES' offices prior to 13 March 2020, CES will acknowledge and update your application status.
If physical documents arrived at CES' offices after 17 March 2020, it will not be processed until CES' on-site operations resume.
If you send CES a package via courier service, it will be held at the company's site until further notice.
If you are having trouble obtaining your academic records or transcript from your institution, CES will not suspend or cancel your application.
If you submitted or you want to submit an application to CES, they continue the process and conduct communications on all applications and supporting documents submitted online.
International Credential Assessment Service of Canada (ICAS)
ICAS office and telephone lines are CLOSED.
Processing of documents and responding to communications will be delayed.
You may check the status of your application through ICAS' on-line file status as it provides up-to-date information.
International Qualifications Assessment Service (IQAS)
IQAS has not been accepting applications for ECA since 19 November 2020 to reduce their processing time.
They are expected to re-open soon.
The Pharmacy Examining Board of Canada (PEBC)
PEBC has temporarily closed its office, and staff are working remotely. Due to the closure of the office and the uncertainty of COVID-19, PEBC has temporarily closed the online Document Evaluation applications and is not accepting applications at this time until PEBC re-opens the office.
Medical Council of Canada (MCC)
MCC has been closed due to COVID-19 since 24 March 2020. While they are close, they will accept electronic copies of certified identity documents and Certified Identity Confirmation forms, which can be submitted by email. Original copies are still required, which they ask applicants to send by courier or mail.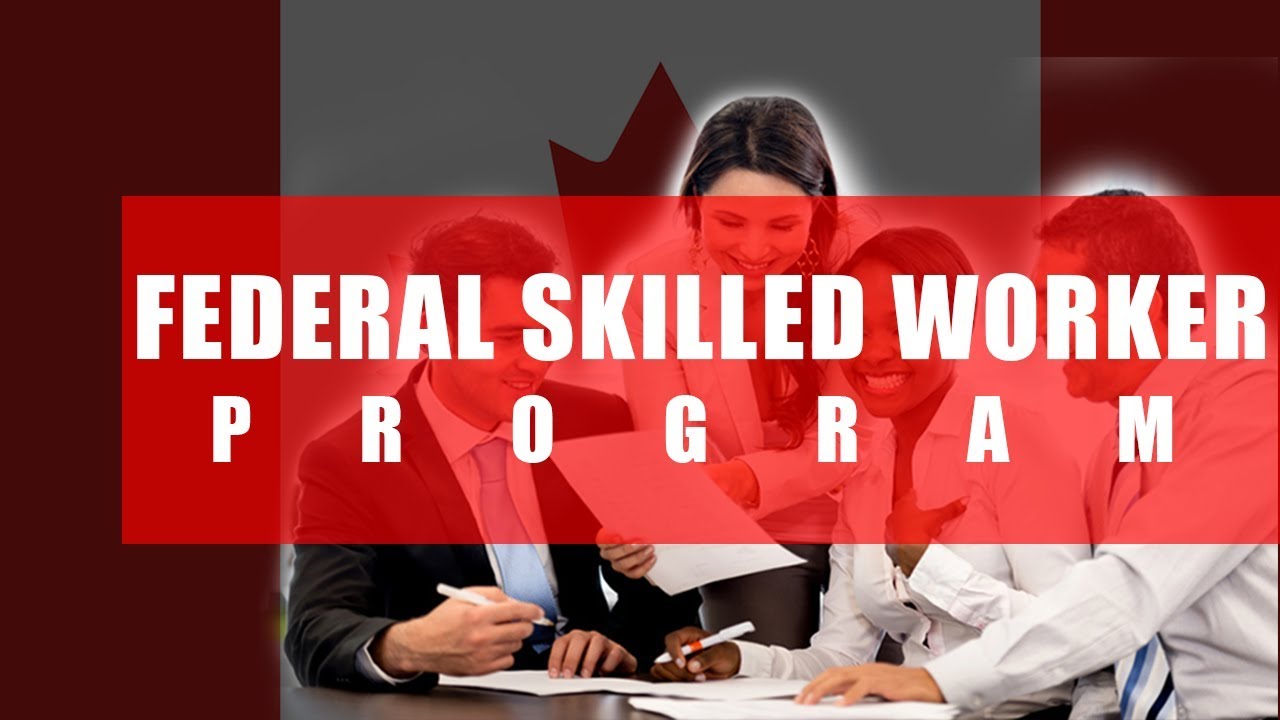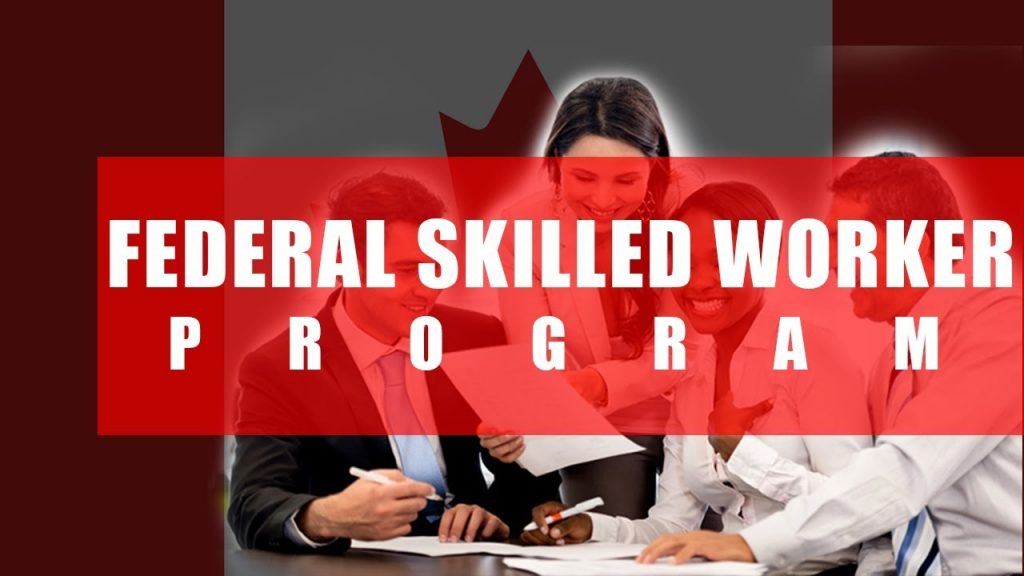 For approved permanent residents:
Temporary foreign workers, some international students and approved permanent residents who haven't yet landed are now able to enter Canada. This is as of 29 March 2020.
Your health will be assessed before you leave the port of entry or Canada.
You are required (mandatory) to self-isolate for 14 days if you have no symptoms.
For applicants who have already submitted their application:
IRCC continues to process electronic applications to the extent that is possible.
COVID-19 may have an impact on processing times. Current posted processing times may not be accurate.
For applicants who received an Invitation to Apply:
Special measures are in place to ensure applicants are not penalized for not completing steps due to COVID-19. No application in progress will be closed or refused due to lack of documentation or inability to complete the application process in time, such as giving biometrics or completing an immigration medical exam.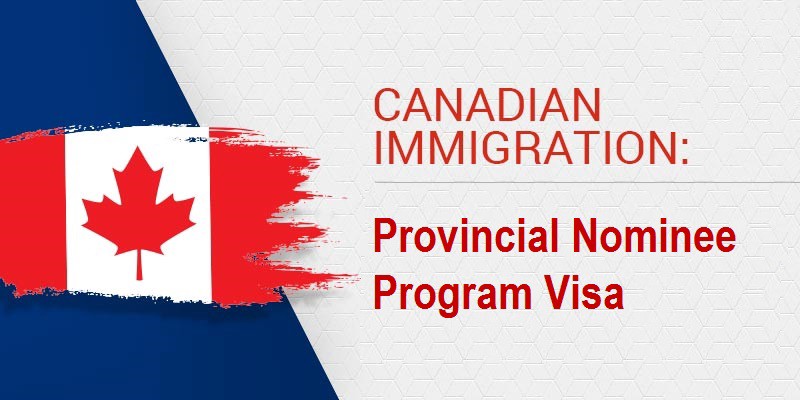 Ontario
Ontario held a draw on 13 February 2020 for the Human Capital Stream. The next draw is still uncertain, and if COVID-19 will be a cause of delay for the next draw. Ontario's processing time is still the same as of 13 March 2020:
| OINP stream | Estimated processing time |
| --- | --- |
| Ontario's Express Entry French-Speaking Skilled Worker | 30 – 60 days |
| Ontario's Express Entry Human Capital Priorities | 60 – 90 days |
| Ontario's Express Entry Skilled Trades | 30 – 60 days |
| Masters Graduate | 30 – 60 days |
| PhD Graduate | 30 – 60 days |
| Employer Job Offer: Foreign Worker | 90 – 120 days |
| Employer Job Offer: International Student | 60 – 90 days |
| Employer Job Offer: In-Demand Skills | 60 – 90 days |
| Entrepreneur Stream | Depends on complexity of the application |
Prince Edward Island (PEI)
The PEI Office of Immigration is currently closed to the public and providing essential services only.
The expression of interest draw which was scheduled on 18 March 2020 is rescheduled to a later date. No, advise as to when this will happen as the current situation is unpredicted.
If you are an applicant who has been invited to submit an application, you may email PEI to schedule a time to deliver your file.
British Columbia

Immigration Programs Operations Updates as of 27 March 2020:

British Columbia (BC) have temporarily closed their Vancouver office to in-person inquiry. If you have questions about BC PNP or would like to speak to a program representative, you need to send them an email and they will respond within 5 business days.

Registrations and applications can still be submitted using BCPNP Online system.
Invitation to Apply is determined by BC PNP and is subject to change.
If you are having trouble getting the required documents, applying, responding to Procedural Fairness letter, and other program deadlines, you need to email BC PNP and inform them of your circumstance.
BC continues to process of all applications both for Entrepreneur and Skills immigration

No updates on other provinces as to how COVID-19 is affecting their process in terms of draws, submitting applications and processing time.
We will update you as the situation evolves.
What can be done in the meantime?
FOCUS on IELTS improvement ( our trainers are always happy to help)
START preparing support documents that are pending
REVIEW all the PNP options and discuss with your consultant the availability of the document
UPDATE and polish your Canadian Standard CV with the help of our specialized team
WORK hard on making your best version of a profile and take charge
If you're starting to look for immigration options just now or have been doing the process on your own, remember our advisors are available under normal timings for virtual 1-2-1 advisory sessions. Take advantage of the slow pace and move your dreams forward.
"Life is a series of natural and spontaneous changes. Don't resist them; that only creates sorrow. Let reality be reality. Let things flow naturally forward in whatever way they like."

― Lao Tzu