Toggle form
Personal information & Eligibility criteria
How to use these times wisely for your immigration plan?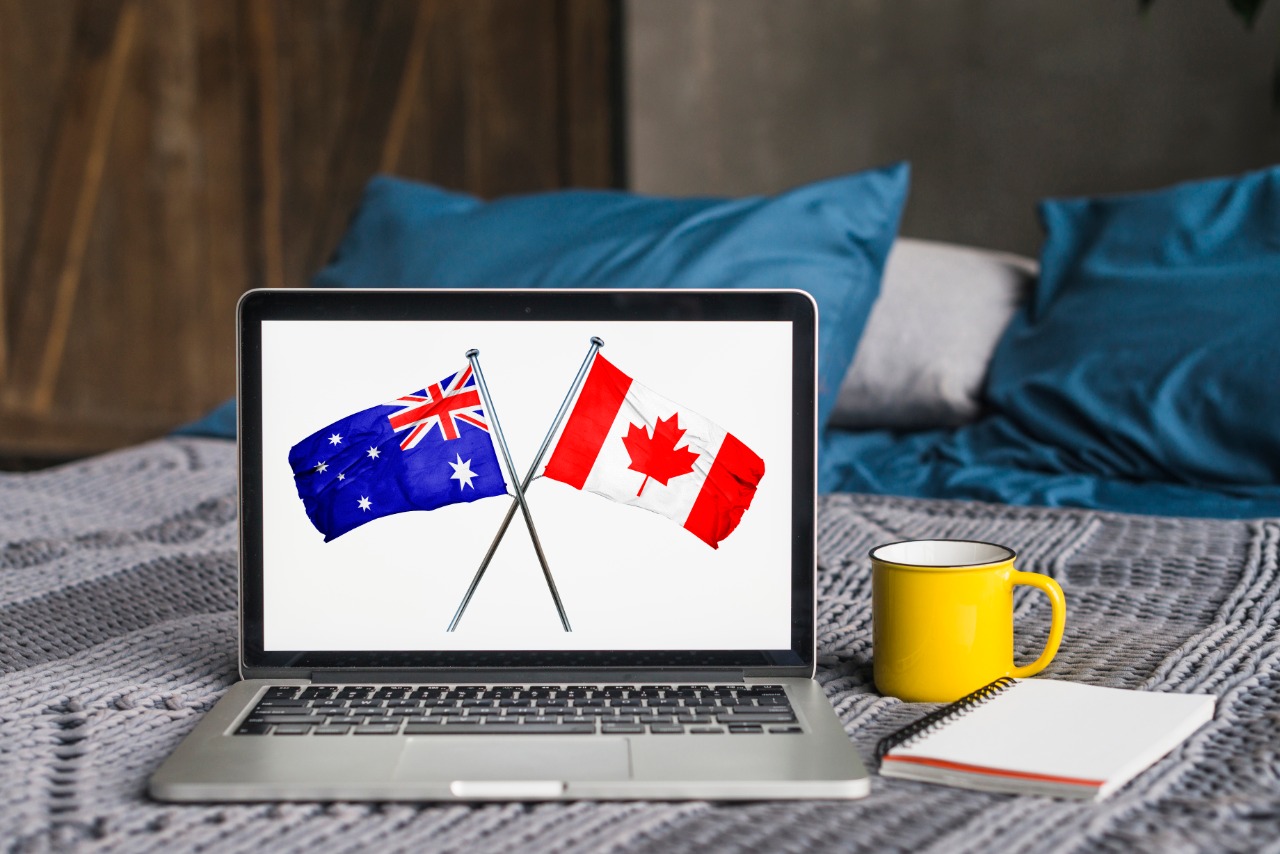 Canada & Australia are providing updates on travel restrictions to put in place to stem the spread of COVID-19 at the same time to support the economy. Despite the calls to stay inside and drastic travel ban around the world both countries are working to get residents home and keep families together. At the same time continue the process of immigration, citizenship applications, taking measures to avoid delay in processing and refusals. 

Disruptions may affect your application but it should not stop you in preparing your documents to the best of your abilities. Majority of the candidates push back their plans because of the IELTS – language ability test, now this is the best excuse to ease your mind and focus on securing a strong test score that can translate into big points for your application. This is an opportunity to stay at home and spend more time preparing for your English and French test.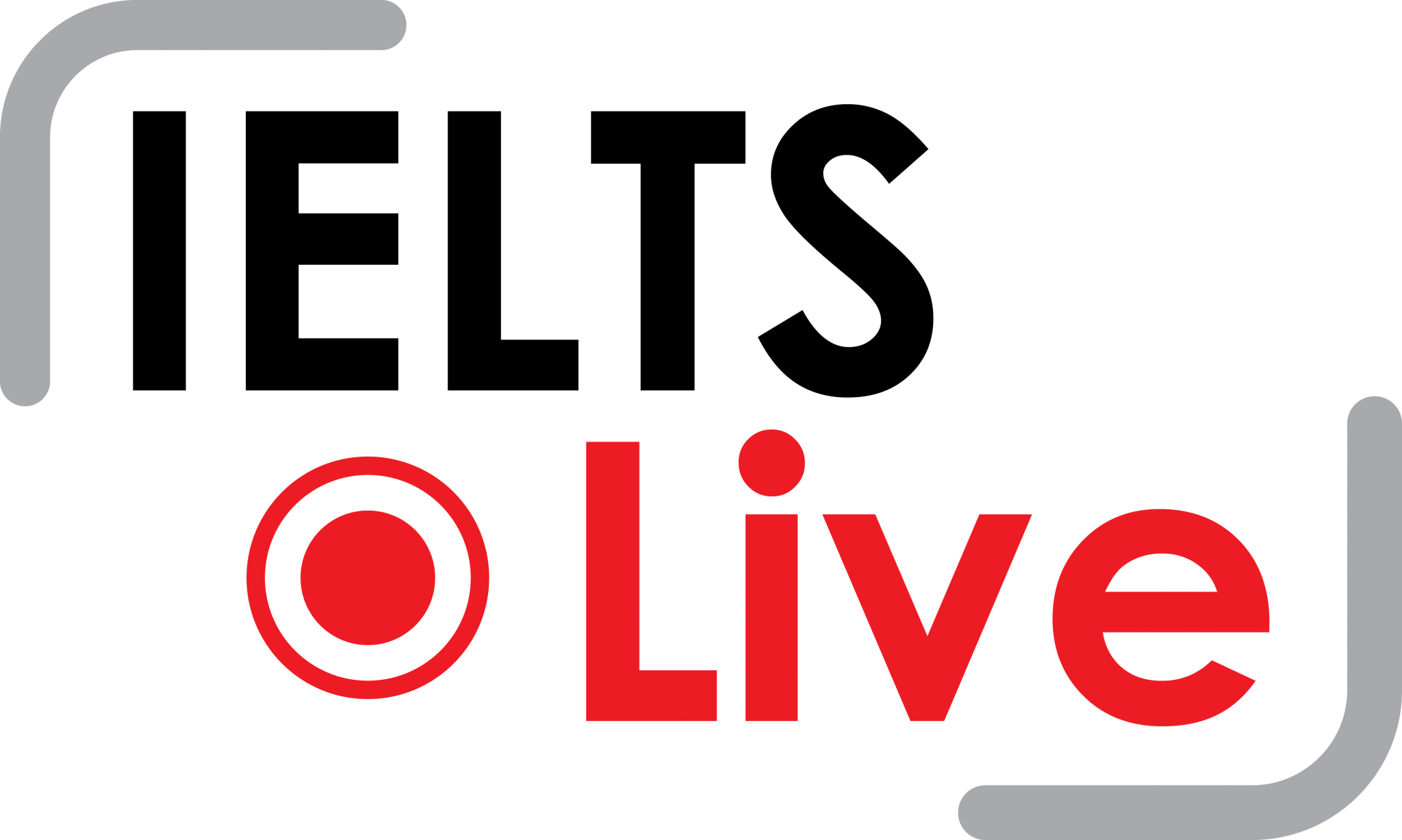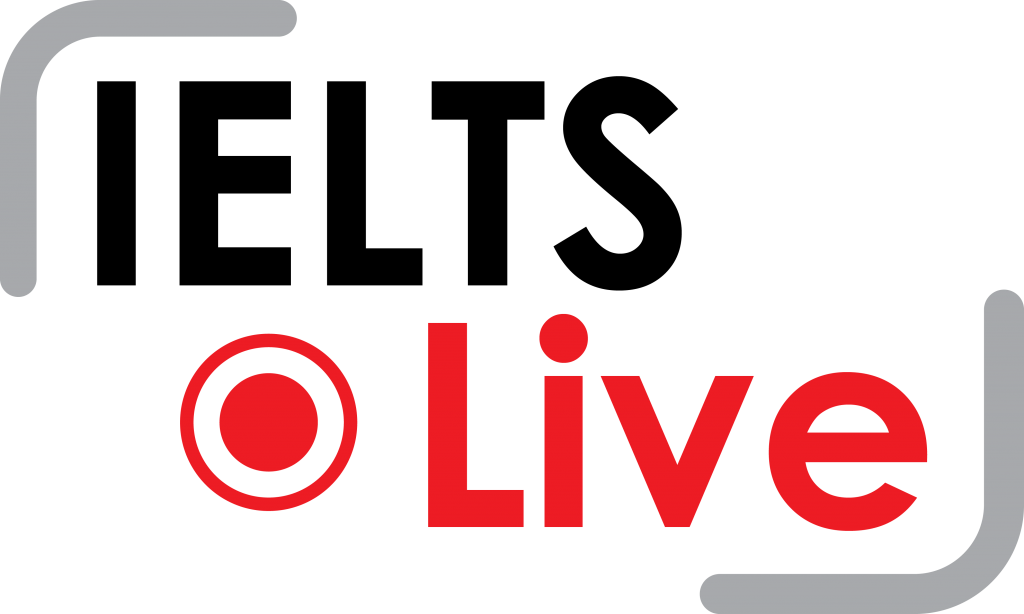 The COVID-19 pandemic is creating challenges but it is important not to lose track of your migration plan and the future you are creating for your family. Candidates can also use this time to start preparing documents that may be needed in the future. What are the documents you can start to prepare while staying at home? Click on the assessment bar on your left and one of our advisers will reach out from a safe platform to learn more.