Toggle form
Personal information & Eligibility criteria
HOW TO MIGRATE AS A NURSE IN CANADA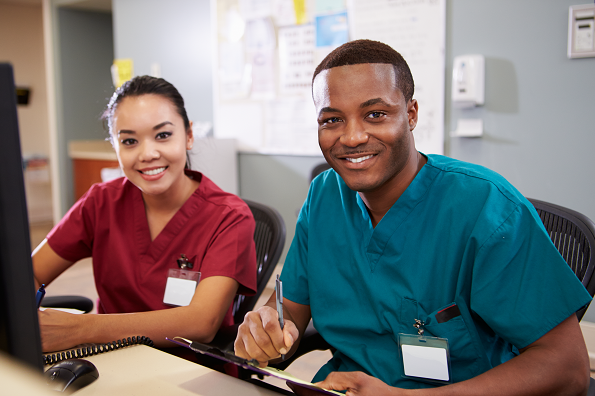 Canada welcomes internationally educated nurses in all provinces and territories across five categories: administration, clinical care, education, policy and research. Each of the provinces and territories has its own requirements and regulations specifically in each nursing group: Registered Nurses, Nurse Practitioners, Licensed Practical Nurses and Registered Psychiatric Nurses.
By 2022, Canada Nurses Associations predicts that a large volume of 60,000 nurses will be needed in order to fill shortages throughout the country. This increase in demand for nurses creates an opportunity to apply directly for permanent residence visa in Canada. Here are the immigration programs for nurses:
● Federal Skilled Worker – Express Entry: Nurses with foreign work experience who want to immigrate to Canada permanently are given the opportunity to apply directly meeting the minimum requirements and passmark score of 67 points.
● Quebec Skilled Worker Program (QSWP): Developed by the Government of Quebec which enables internationally educated and trained foreign nurses to immigrate to Quebec as skilled workers. Nurses who apply are evaluated according to selection factors in which a single applicant must score at least 50 points whereas married or with common-law partner must score at least 59 points in order to be eligible for the program.
● Provincial Nominee Programs (PNPs): Each province or territory has its own immigration program nominating nurses with foreign experience which gives them a faster route in their permanent residence visa application in a specific province or territory in Canada. Some of the provinces will be linked in Express Entry or seeking connections such as family residing in the specific province which will give one additional points to get the nomination.
If you were trained and worked as nurse internationally, you probably have the basic requirements to apply for permanent resident visa as Canadian healthcare needs nurses. See more on how you can start the process, Canada Permanent Residence Visa Application or call us directly at 04 456 0076.