Toggle form
Personal information & Eligibility criteria
Foreign Education and the Express Entry – Federal Skilled Worker Program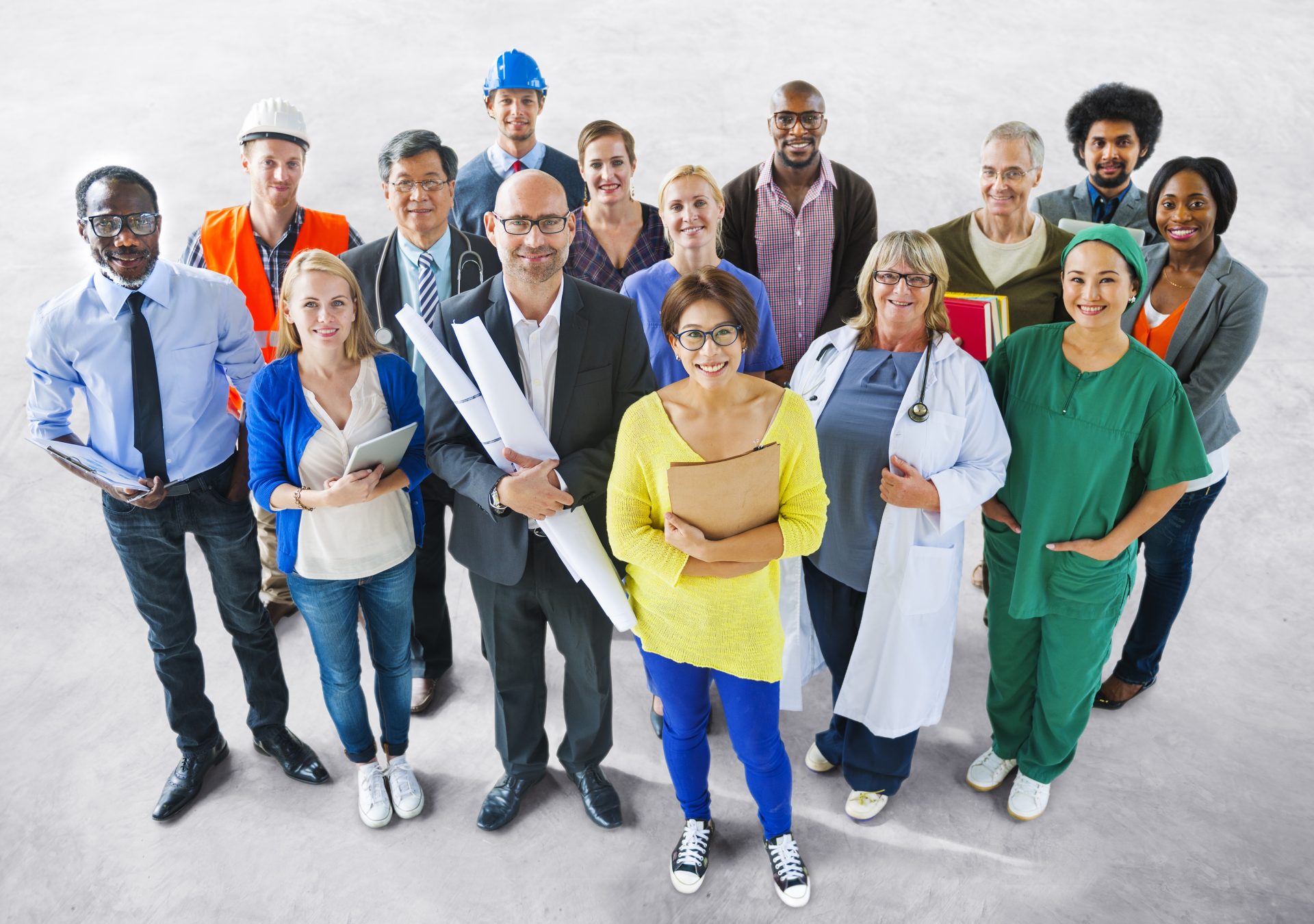 Are you wondering where to start your Immigration Canada journey through the Express Entry – Federal Skilled Worker Program? Wonder no more.
To meet the requirements of the Federal Skilled Worker Program for Express Entry, you need to have an Educational Credential Assessment (ECA) done on your foreign degree(s). Basically, an ECA is a report availed by a Canadian independent designated organization that evaluates your foreign education. For Express Entry, the report is used to ensure that your foreign degree, diploma, certificate or other proof of your educational credential is valid and
equal to a Canadian one.
An ECA assessment is undertaken by various designated organizations, which provides details of what your education equates to in Canada after an assessment is completed.
Majority of the foreign degrees offered internationally, for instance, Accounting, Nursing, Engineering, Education, Architecture, Business, Computer Science and the like can be assessed by designated organizations such as WES (World Education Services), IQAS (International Qualifications Assessment Service), ICAS (The International Credential Assessment Service of Canada), ICES (International Credential Evaluation Service), and CES (Comparative Education Service).
On the other hand, there are some foreign degrees that require you to be licensed in Canada for you to practice. These include foreign degrees particularly in Pharmacy and Medicine.
For foreign Pharmacy degrees, the Pharmacy Examining Board of Canada (PEBC) is the go-to designated body to have your ECA done.
For foreign medical degrees, the Medical Council of Canada (MCC) is the body that will provide an ECA report to enable you to practice in Canada as either a specialist physician, general practitioner, and/or family physician.
Therefore, we are here to make your life easier and stress free. We are here to guide and advise you on which ECA designated body is most suitable to get you a favorable assessment for your foreign degree(s) and your Express Entry – Federal Skilled Worker Program application in total.
Click on the assessment bar on your left or call us directly at 04 456 0076 to meet our licensed advisers and check your eligibility.