Toggle form
Personal information & Eligibility criteria
COVID-19 pandemic updates: Australia introduces new visa option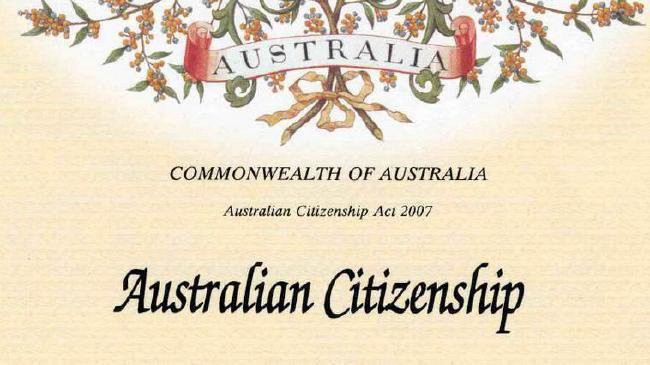 The new visa option – the COVID-19 Pandemic event visa, is available under subclass 408.
---
Highlights:
There are 2.17 million temporary visa holders in the country
Of this, more than 565,000 are student visa holders and 139,000 are temporary skilled visa holders
New visa option is free and will allow those unable to leave, stay lawfully in Australia
---
The purpose of the new visa option is to provide a pathway for certain former and current holders of temporary visas to lawfully remain in Australia and to also address the workforce shortages in critical areas like agriculture, aged care and public health during the COVID-19 pandemic.

COVID-19 Pandemic visa will allow the applicant to:
remain in Australia if they have no other visa options and are unable to depart Australia due to COVID-19 travel restrictions.
remain in Australia to assist in critical sectors including healthcare, disability and aged care, childcare and agriculture during the COVID-19 pandemic.
Who can apply for this visa?
The Department of Home Affairs (Doha) has stated 'the COVID-19 Pandemic event visa is only available to people who are onshore and have 28 days or less remaining on their current visa or were their last substantive visa has expired up to 28 days previously.'

Australia on Monday announced it will hold online citizenship ceremonies to enable people to continue to become Australian citizens during the coronavirus crisis.
This announcement comes after thousands signed a petition requesting the government to issue citizenship online to approved applicants.
---
Highlights:
There are currently 85,000 people awaiting a ceremony.
Citizenship interview and test put on hold.
Approved applicants jubilant at the new announcement.
---
'Current health advice around COVID-19 means it is not possible for traditional, in-person citizenship ceremonies to be held,' Acting Minister for Immigration, Citizenship, Migrant Services and Multicultural Affairs, Alan Tudge said in a statement.
'Australian citizenship is an immense privilege, and fundamental to our national identity.
'The Government will hold online citizenship ceremonies via secure video link, to enable people to continue to become Australian citizens during the coronavirus crisis,' the Minister announced.
The Department of Home Affairs has commenced trialling one-on-one ceremonies for those already approved for Australian citizenship.
'We will work with individuals with an urgent need, who cannot access the internet, to ensure their ceremony can occur safely in line with health advice.
'When fully implemented, it is expected this new capability will see up to 750 people per day having their citizenship conferred.
There are currently 85,000 people awaiting a ceremony.
People who were scheduled to attend a Citizenship appointment or ceremony over the coming months will be contacted to make alternative arrangements.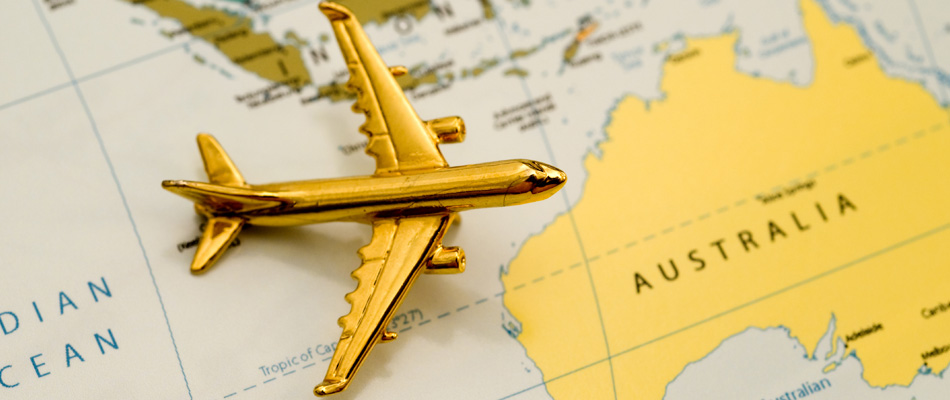 Skills Select Updates
IT DOMINATED OCCUPATION ROUND – JANUARY 2020 SKILL SELECT
Welcome to the first invitation round of 2020 which brings good news!
To start off the year, the Department of Home Affairs has issued 1300 invitations this round, with 1000 to Subclass 189 Skilled Independent visa applicants, and the balance to Subclass 491 Skilled Work Regional (Family Sponsored) visa, with the most recent Subclass 189 EOI to receive an invitation being lodged at the beginning of October 2019. This is following a low invitation round of only 450 invitations issued in December 2019.
Software and Applications Programmers were the major winners this round, with 298 invitations issued across the 189 and 491 visa programs. The top five occupations made up a total of almost 53% of the entire invitation round. Along with the Programmers, the top five included:
Database and Systems Administrators and ICT Security Specialists with 121 invitations;
ICT Business and Systems Analysts with 93 invitations;
Civil Engineering Professionals with 76 invitations; and
Accountants with 98 invitations
SUBCLASS 491 STATE NOMINATIONS UPDATE
With the opening of the new Subclass 491 Regional Work visa, Australian States are ready for the influx of EOI applications. The new Skilled Regional (Provisional) visa 491 enables eligible skilled workers and their families to live and work in designated regional areas of Australia for five years and provides you with additional 15 points to help meet DHA's points test pass mark of 65 points. Visa holders will be eligible to apply for a PR visa after three years. Applicants for this visa must be nominated by an Australian state or sponsored by an eligible family member residing in a designated regional area and be invited to apply for the visa.
491 nomination applications can be made directly to states like Tasmania and South Australia, upon meeting eligibility criteria against your occupations listed on State Occupation Lists.
The Victorian Government is accepting applications for 491 state nominations, with no fee to apply for nomination. However, all applicants are required to provide evidence of a current job offer in their nominated occupation, located in regional Victoria.
New South Wales will be announcing the opening of its 491 programs shortly with applications being effectively managed entirely within the NSW Government and applications can be made directly to NSW Treasury.
Where there are delays in the 491-program opening, it is still a good idea to start on the skill assessment process and undertake an English language test. Having these in hand will give you the advantage of being able to lodge an EOI as soon as programs do open.

REGIONAL VISA HOLDERS ELIGIBLE FOR MEDICARE
The Department of Health has declared that holders of the new regional visa 491 will be treated as being eligible for the purposes of the Health Insurance Act. This means that migrants on the new Subclass 491 visas will be able to apply for Medicare to cover their stay period.
The 491 replaces the 489 visas under which applicants had no access to Medicare which meant they had to pay for their medical treatment. With the new announcement, 491 visa holders will be able to have some or all of the expenses covered by Medicare! This means savings of thousands of dollars per year in private health insurance and medical fees.
If you are looking for a better understanding of the Australian process or looking to prepare your application, feel free to reach out. Fill in the Free Assessment form and one of our advisers will contact you for a virtual 1-2-1 assessment of your profile.