Toggle form
Personal information & Eligibility criteria
The Expat communities in Australia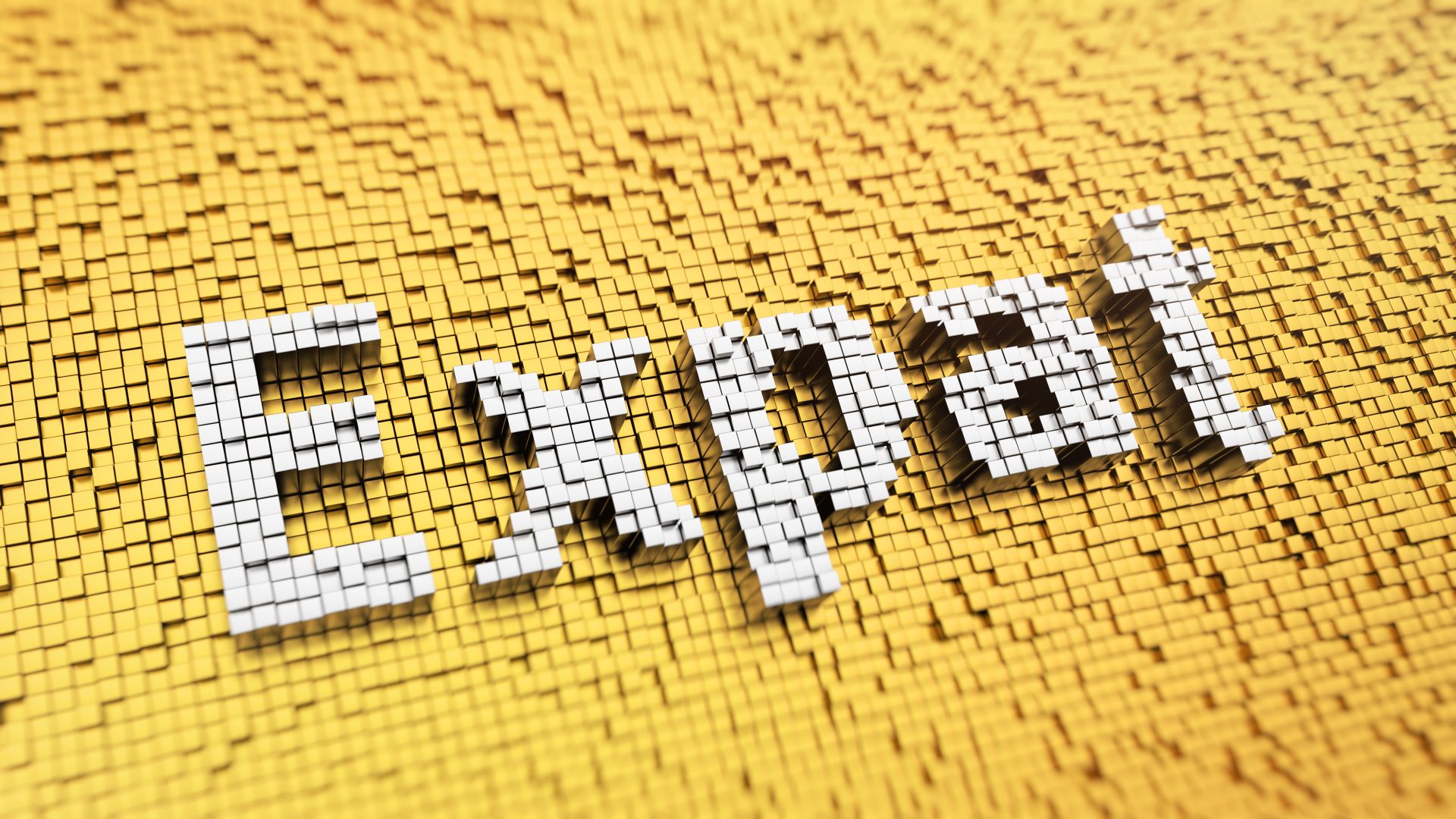 Since you have decided to immigrate to Australia and everything is settled now you need to know that there are the so called expat communities which represents Australia's' expatriates Network.
These communities have been built as a welcoming solution to all the immigrants that feel the need to fit in, get know how the Australian system works, make friends and why not meet future business partners.
Before leaving your home country I suppose you would like to know something about these organizations, how they function and how to be a member.
They are international networks caters to your specific needs and supports you in relocating to and putting down roots in Australia. Living abroad in a foreign country is definitely a great intercultural experience, but typically brings up a lot of questions for expatriates Australia: ʺWhat is the best international school for my kids in Australia? ʺ, ʺHow do I find a job for my spouse in Sydney? ʺ or ʺWhere in Canberra can I meet fellow expats and compatriots from my home country?" Just to name a few examples.
InterNations aim is to help you, as an expatriate, in becoming part of the expat communities in Australia and exploring the Australian way of life in all its aspects: From enjoying the traditional Vegemite to celebrating Australia Day.
Enjoy the Australia Expats Living
With attractions ranging from Uluru National Park to the Grand Barrier Reef, Australia fascinates expatriates and globetrotters of many nationalities every year. The sizable expat communities in Australia is, however, mostly drawn to the country by the urban growth of Canberra and its political as well as economic opportunities, e.g. in the mining sector. Whether you move to and live in Australia for professional or private reasons, you'll surely take with you lifelong memories of great international experiences and intercultural exchange.
The Place to meet friendly Expatriates in Australia
In their private network, you can easily get to know fellow expatriates in Australia in a casual way – within a safe, invitation-only environment where trustworthiness and respectful behavior are key. Ask their helpful and friendly expat members for advice from Australia's international community, e.g. with regard to getting a residence permit. Furthermore, you'll meet with other expatriates in Australia at the high-class InterNations Events – mixing and mingling in hot spots like Sydney or Melbourne, for all internationals belonging to the Australia expat community.
Below you can find some ideas of how you can find these communities:
1. How to find Australian Expatriate Groups
Remember to explore the links sections in each of the websites listed below. Do some searches on online networks, groups, forums etc for 'Australians' 'Expatriates' and the country where you are living or working.
Many international expatriate websites also have sections that link to local expatriate networks that welcome Australians and some also have some information for people planning to live in Australia (we always find these interesting).
The International Australians Yahoo Group is an archive of previously published articles that we have found on the topic of Australian Expatriates and Repatriates. It is free to view and search these online and you can make comments by becoming a member of the Yahoo Group. This is particularly helpful if you are either a journalist researching the topic or someone with an idea you would like to promote to other Australian Expatriates. If you find a piece that is not included, please post it! Comments are also welcome.
2. Government Information
The Australian Government has a range of mini portal links on:
Australians Travelling

Australians Abroad

Returning to Australia

Information (includes the above links and several others that may be relevant)
Smartraveller's Government Information for Australians Living Overseas links to a lot of useful government information including portals for each Australian State.
Australian Electoral Commission
Department of Foreign Affairs and Trade
Department of Foreign Affairs and Trade – National Contact Point for the OECD Guidelines for Multinational Enterprises
Department of Foreign Affairs and Trade – Registration for Australians Overseas
Smartraveller – The Australian Government travel advisory and consular assistance service provides travel advisories by country and includes general advice for Australian travelers. Includes information on travel health, travel insurance, travel tips, getting help overseas and children's issues.
Some State Governments have made an extra effort to assist Australians who are based overseas or would like to return to Australia:
Victorians Abroad

Victorian Endowment for Science, Knowledge and Innovation

Make the Move to South Australia

Queensland Smart State Expat Awards

Western Australia Global Network

New South Wales Department of State and Regional Development Expatriates

Skills Tasmania

ACT Government's Live in Canberra
3. Sporting Clubs
Australian Sports Industry Directory
7. Various websites of relevance
Graduates of Australian Universities
What you have read above could be handy when you will be trying to be a citizen of Australia . Read more about how to immigrate to Australia from the GCC.
Remember that we are here to support your dream of starting fresh in a new country. If you have any questions, feel free to visit our website and leave us a message or click on the Free Assessment tool on your left. Live better. Start now.