Toggle form
Personal information & Eligibility criteria
Migrating to Canada – How to make it work?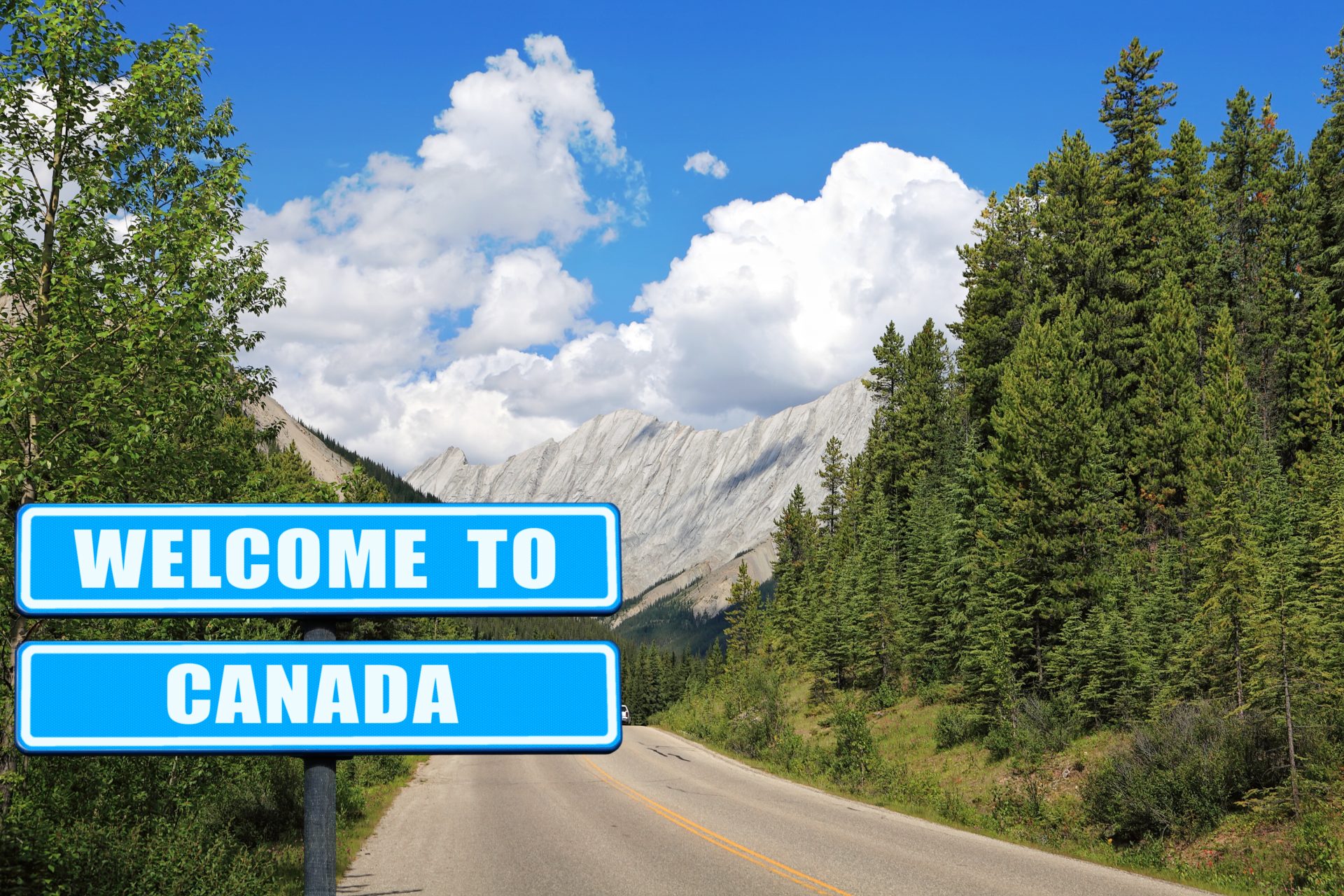 Canada, here we come! This is one of the very first thoughts applicants have after deciding that they are now ready for migrating to Canada.
However, for over 50,000 families or more per year, this thought slowly fades away, washed every two weeks by the high cut off scores, poor IELTS results or changes in the occupation lists.
In the same time, everyone "knows someone" that managed to migrate without a great IELTS score, or being over 40, or not having very good work experience to begin with.
So in this world that is equally filled with both information and misinformation – the question remains the same- how to make it work?
Well, first of all, here's a tip – reading about it is the first step. Educating yourself, understanding that immigration doesn't come with shortcuts or easy ways to get things done is one of the best starting points. Once you are cleared on that, you can start going into details and figuring out what would work best for you.
One of the most common confusion is assuming that having an Express Entry profile is equal to having a visa. No, IT'S NOT.
Having an Express Entry profile opens the door for you to apply for various programs available in Canada. If you're outside of Canada, you have probably heard several times about the Federal Skilled Worker  (FSW) program. You might have even created an application for yourself. And yet, you might be in the system, 6 or 10 months later, waiting for something that would magically happen.
But see, the FSW program won't run on magic. It runs on a Comprehensive Ranking Score that's associated with every single profile in Express Entry. This ranking score varies from 0 to 600 points and the lowest ever selected was 413 points. However, that 413 points selection was made in 2017. As we are almost coming to an end of 2018 we're looking at a never changing 440.
So, how many do actually make it in FSW? According to the data, approximately 30 % of the people in Express Entry.
Now that we are all clear on how the FSW works, let's see more about your profile and How to make it work?
The beauty of the Canadian immigration system is that although it's highly sought for, it always leaves room for everyone to have a decent opportunity.
Stuck on a 300+ ranking score? You can always opt in for a Provincial Nomination Program (PNP). Having one of the provinces to back you up with a Certificate of Nomination means that all of the sudden your profile can have a 600 points boost. Compared to the 50 to 200 points that you can get from having a Job Offer, the PNP option can work in everyone's favor.
Would you require a job offer for a province to nominate you? In a lot of cases, the answer is no.
Would it be mandatory to have family in Canada? Again, in a lot of cases, the answer would still be no.
So what's needed then?
Understanding where your profile fits the bill. Knowing where your strengths are and being focused on getting that nomination.
Being open to start anywhere in Canada and working your way up – having the power to follow your dreams the wise way, rather than the easy way. And most importantly, being prepared for whenever opportunity knocks at your door.
So if you find yourself in the situation where you need a plan B, give us a shout out. With over 3 years of making it work, we're here to help, guide, support and find the right way on how to make it work for you. 
To get in touch, fill up an assessment form below or give us a call at +97144560076