Toggle form
Personal information & Eligibility criteria
Life improvement by moving to another country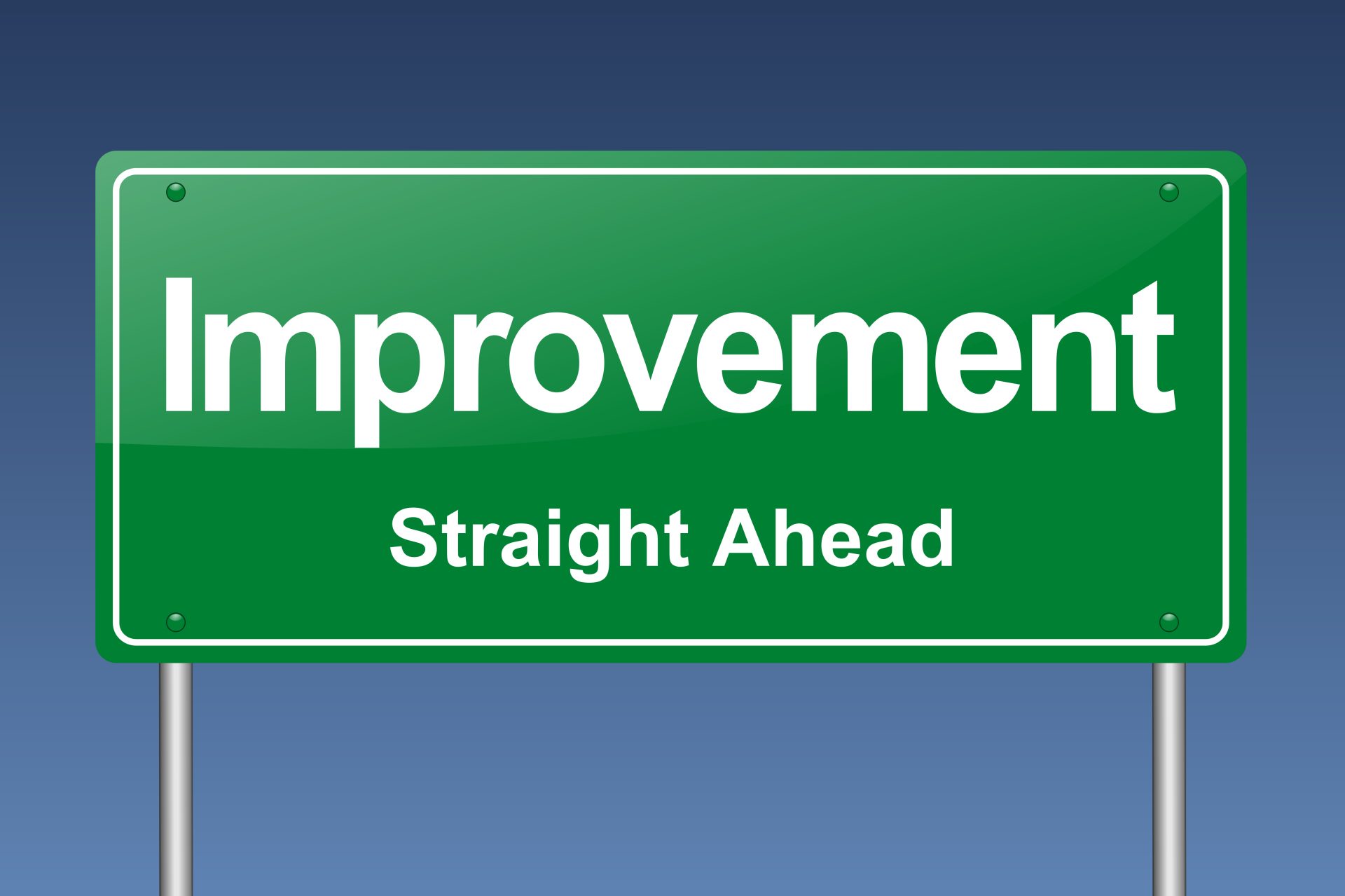 "Progress is impossible without change, and those who cannot change their minds cannot change anything"
George Bernard Shaw
Is it true? Does your life get better if you are moving to another country? Will everything be different? Are you going to see the world through another window than the one you have back home?
How am I going to manage my life? What about the cultural shock and the social impact? What about my family and the added value I am thinking to bring in my life?
I suppose that all the above questions and much more are running through someone's mind when thinking to have a fresh new start in another country, far from home.
Let me tell you something? Moving abroad is no longer as complicated as it used to be. The process is quite simple. You decide where to live, get all your documents done, apply for Visa, put together an investment/living plan, take your family or go by yourself and it's done. You're on the right track, of course after when you have thought and decided which country is most suitable to your needs and fits best your way of living or desires. An immigration consultant can be very helpful in this aspect.
Now I am going to talk about the impact one can have when moving abroad. Yes, there will be a cultural shock, perhaps many questions running through your mind if you are on the right path or did you make any mistake by taking this decision – but you have thought about this and you will know that it will be just a moment of weakness due to the big change-
After experiencing this shock, you will notice how your social skills are improving, how fast you could learn a totally foreign language, compare the systems (health, economic, school, work related), how easily you can make friends and most important you can see that you have grown, your horizons are larger than they used to be and you gain a brand different mindset. ☺
Below I am going to present you 5 ways of how your life can get improved by moving to another country:
Completely New Experience
Life in a new country can be a real adventure. Eating food that you have never tasted before, getting to see places you have only ever seen on television up until then, soaking in sights, sounds and smells you have never experienced before, culture and customs that are completely different from your own. The list is endless!
Learning a new language and experiencing a new culture will make you appreciate the history, values, and customs of that country. Meeting and befriending different kinds of people will broaden your horizons and change your life forever.
Career and Professional Growth
On the career front, you gain a completely fresh perspective of how people deal with work situations and get accustomed to the business culture or professional ethics in that country. The experience gained in a new country will do wonders for your career.
Moving to a new country means that you have the opportunity to travel to places that you might have only dreamt of. Being able to explore and experience destinations that are far away from your own is one of the great joys of life!
Back in your hometown your social circle consisted of your friends from school or college, colleagues and people you have known for a long time. Living abroad gives you the chance to meet interesting people from a variety of backgrounds. Forming new and meaningful friendships becomes second nature when living in a new country.
If we remain in one place all our lives we will learn very little other than what is directly in front of us. By putting ourselves out there in the world we can see how others love their lives, we can see where people go wrong of course – but far more interestingly and importantly we can see where we have been going wrong and we can enhance our lives by learning more about other people's lives. We can only do this if we go abroad and see the world.
All in all, moving to another country can only bring you benefits if you are willing to see them through an ambitious eye.
Remember that we are here to support your dream of starting fresh in a new country. If you have any questions, feel free to visit our website and immigration office and leave us a message or click on the Free Assessment tool on your left. Live better. Start now.