Toggle form
Personal information & Eligibility criteria
Immigrating to Canada: Improving Your CRS Score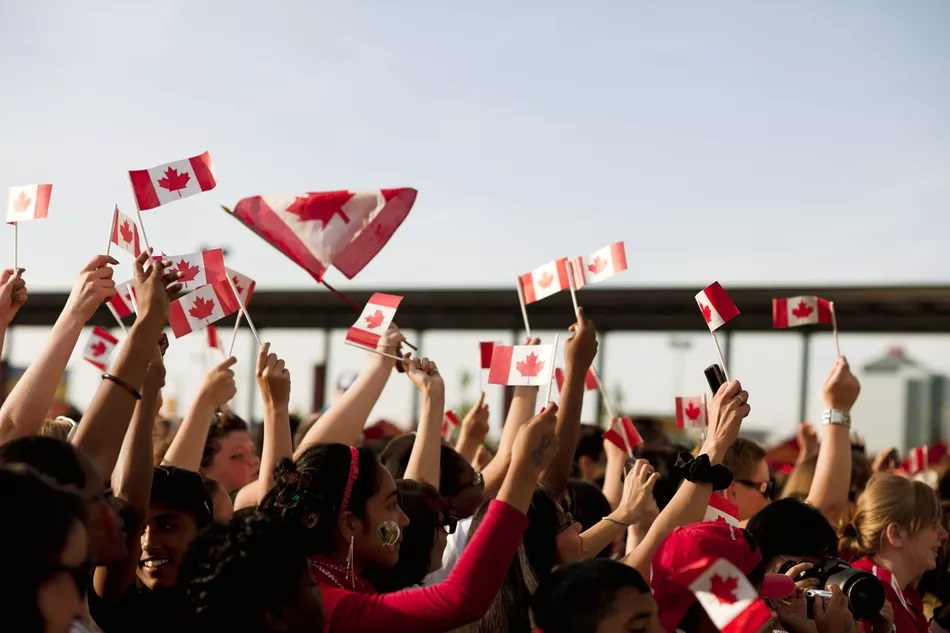 Boosting Your Chances of Immigrating to Canada: Improving Your CRS Score
If you plan to immigrate to Canada through the Express-Entry immigration system, an online tool to manage applications for permanent residence, you must be eligible for one of the federal economic immigration programs – Federal Skilled Worker, Federal Skilled Trades or Canadian Experience Class. Only then can you be able to create and submit your profile and rank in the Express-Entry pool of candidates using a point-based system called the Comprehensive Ranking System (CRS).
In the CRS, you are given points based on the following factors – Age, Education, Language Proficiency, Work Experience and Adaptability/Connection in Canada. Approximately every two weeks, the federal government selects the highest-ranked candidates and invite them to apply for permanent residence under the above-mentioned programs.
So, the possibility of getting selected is entirely based on one's score in the Comprehensive Ranking System. In most cases, candidates already working in Canada or with very good qualifications have better chances to get an invitation. On the other hand, candidates who are not in Canada and who do not have strong profiles can start working early on to boost theirs. Here are some ways to improve your CRS points.
Increase your language score. Language plays a vital role in CSR scoring. An applicant can score as much as 260 points for this aspect that usually comes from his excellent IELTS results. Although the minimum requirement for the Canadian Language Benchmark (CLB) is 7, it is advisable to aim for a CLB score of 9 in each language ability to boost your rank. Plus, if you know another language particularly, French, then get the Test d'evaluation du Français (TEF) as you can have 24 bonus points for your second language and another 30 for proficiency.
Apply for a Provincial Nominee Program. The Provincial Nominee Program (PNP) allows the provinces in Canada to nominate an individual based on specific qualifications of the province which can give you 600 points. Note that each province targets specific occupation groups.
Secure a LMIA-approved job offer. As mentioned, when you get a job offer in Canada, you can get up to 600 points. Still, don't stop searching for jobs in various online job portals. Make sure that the job is Labour Market Impact Assessment (LMIA)-approved. The employer has to give you a copy once they get a positive LMIA along with a written job offer.
Apply with your spouse or partner. You can earn more points if you apply with your spouse or partner, but it depends on his/her qualifications as well. This also enables the spouse or partner to receive up to 40 points for skills.
Boost your Education Level. Post-Secondary education can get you 50 points. If you are determined to score high on your CRS, then start aiming for a higher educational attainment now. This, coupled with your work experience, can give you a better score.
Sibling in Canada. If you or your spouse/common-law partner has a brother or sister (relationship can be through blood, adoption, marriage, or common-law partnership) living in Canada as a citizen or permanent resident, additional 15 points will be added to your profile score as long as you can prove the relationship.
That is why, when applying for a permanent residency visa in Canada, one needs to meet a lot of requirements. The good thing is that you can work on improving your chances of getting a good CSR score. A thorough assessment of your qualifications is a good start and there are professionals who can help you with that.  Click on the assessment bar on your left or call us directly at 04 456 0076.