Toggle form
Personal information & Eligibility criteria
How much money you need to settle in Canada?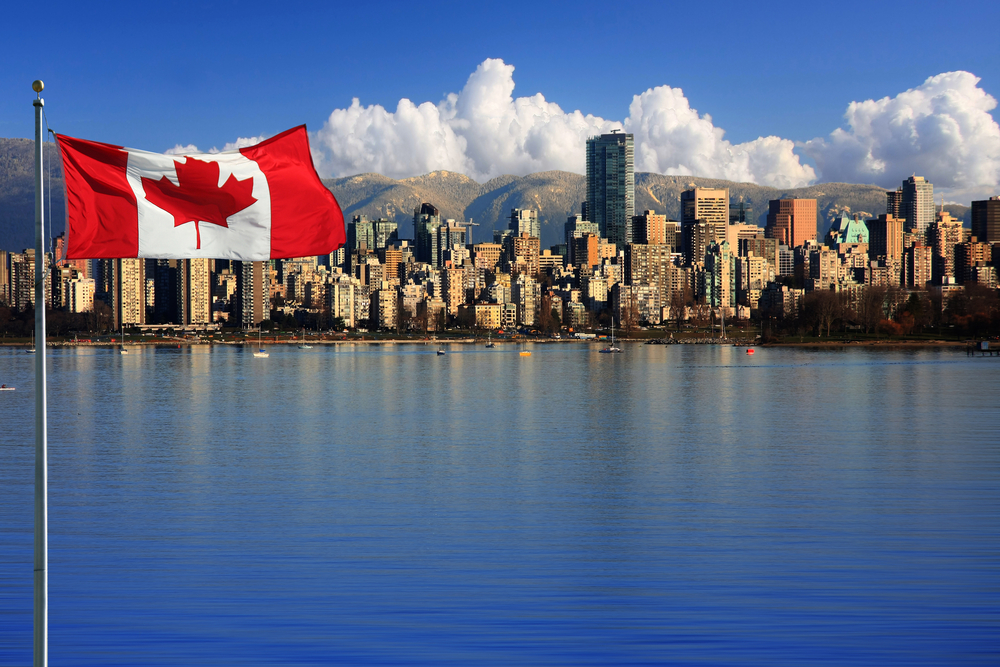 Express Entry Proof of Funds – Gift Deed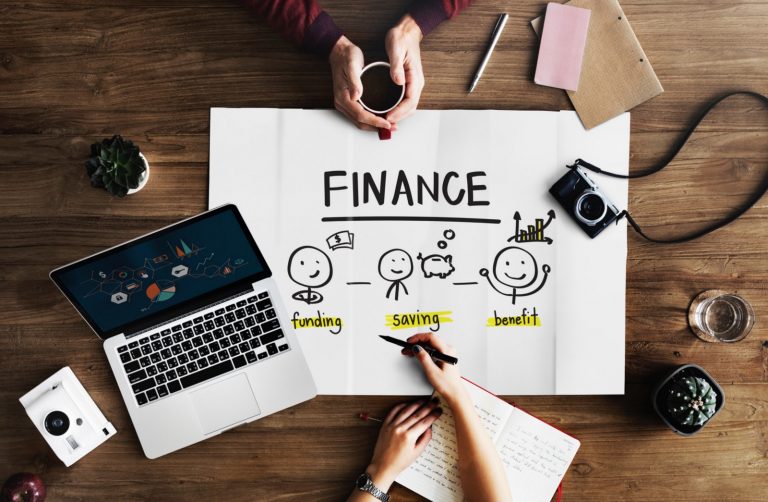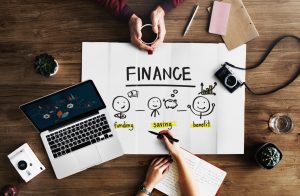 Anyone who would like to migrate to Canada MUST show proof that he has the money to settle in the said country which is generally known as "Proof of Funds".
First of all, the amount of money one needs in order to proceed with immigration depends on the size of his family. As of 2019, the minimum amount of money needed to immigrate based on this aspect is shown below:
Number of family members                          Funds required (in Canadian dollars)
1                                                                          $12,669
2                                                                          $15,772
3                                                                          $19,390
4                                                                          $23,542
5                                                                          $26,701
6                                                                          $30,114
7                                                                          $33,528
For each additional family member             $3,414
Moreover, funds must be liquid and readily available to you; thus, a real estate property cannot be utilized. Instead, you can use your own money or a combination of yours and your spouse's income (if applicable). These funds must both be available when you apply for your visa and when your permanent resident visa is issued.
Funds cannot be borrowed from another person.
In cases wherein, another party, mostly parents, have gifted you with money, you must be able to submit signed legal documents in a form of "Gift Deed". A gift deed should be voluntary – out of the donor's own choice, without being subjected to force or coercion, and is deemed irrevocable.
However, submitting a gift deed poses some risks as well on an application as it can sometimes be viewed or interpreted as the applicant's lack of financial ability to support himself and his family at the moment; hence the question, 'what about when they arrive in Canada?' Still, depending on one's situation, a gift deed can be suggested.
Therefore, here in The Immigration Office, you can be provided with proper guidance if you are thinking of submitting a gift deed for your application for Permanent Residence in Canada click on the assessment bar on your left or call us directly at 04 456 0076.