Toggle form
Personal information & Eligibility criteria
Canada Seasons: Winter, Spring, Summer and Fall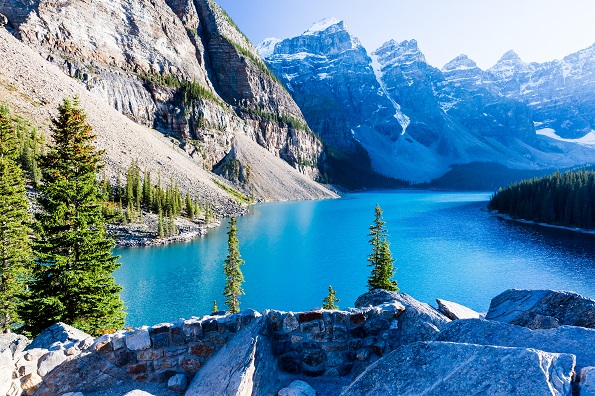 The Weather in Canada
One of the main concerns people have when moving to Canada is the weather. People often have the perception that Canada is always and everywhere extremely cold and this idea can make them reluctant to make the move to this particular country. Nevertheless, the weather in Canada varies widely depending on where you are and what time of the year it is. After all, Canada is a huge country, covering five time zones. Its most populated regions are the ones closer to the US/ Canada border, like the provinces of Ontario, Quebec, Alberta, Nova Scotia, and British Colombia. These provinces have four seasons, but the climate of the seasons varies per province.
East and West, Southern-Canada
Winter is generally in December, January, and February. Whereas Vancouver rarely has snow on the ground, Ontario regularly has inches of snow in the winter. Overall the West coast has summers that aren't as warm, nor winters that are as cold. Eastern Canada, comprised of Toronto and Montreal, has fierce, but short, winters
that mostly take place in January and February.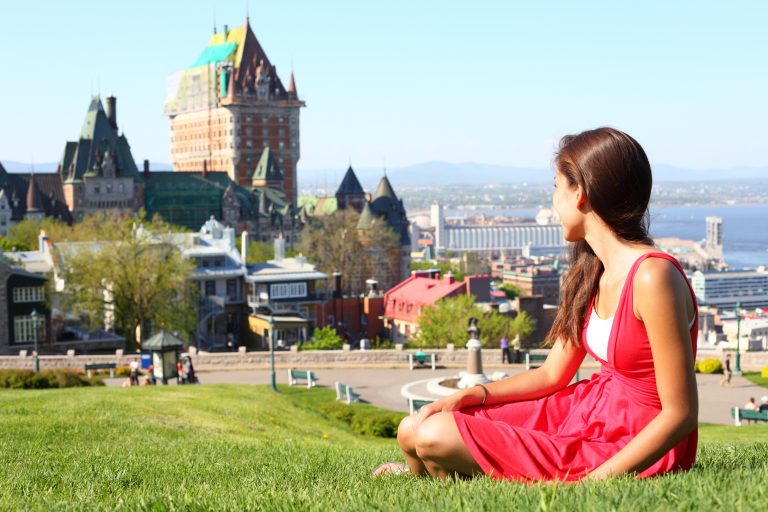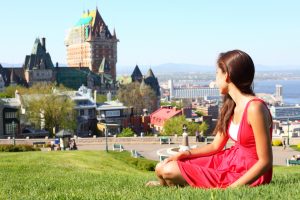 On the other hand, spring comes early in the West, already around February so although the winters are heavy, they are short-lived. The summers are the most host and humid on the East coast as well, whereas on the West coast the summers are the least hot. Lastly, fall is one of the most beautiful seasons in Canada, both in the West as in the East coast, where the temperatures are neither too cold nor too hot.
Northern Canada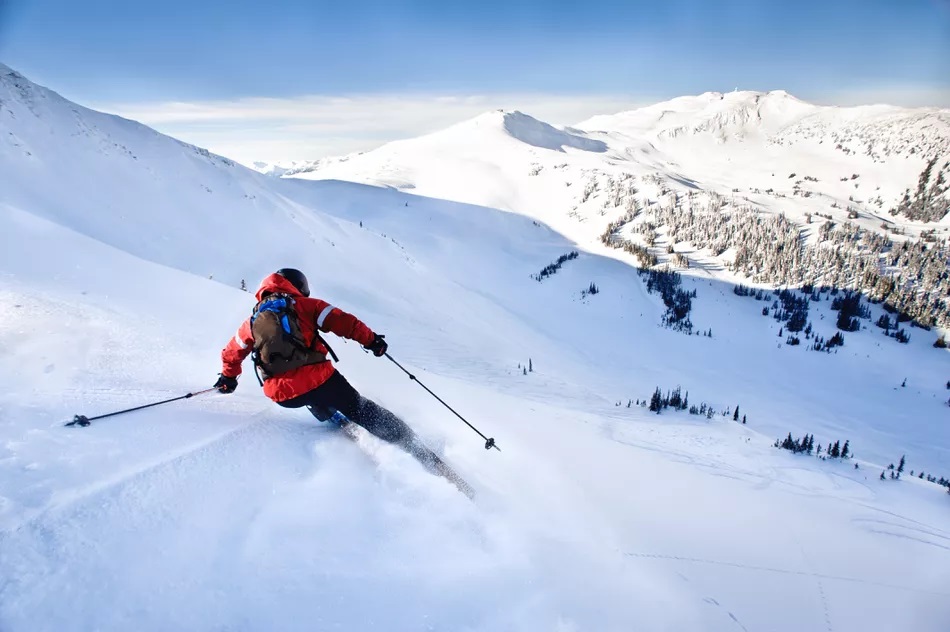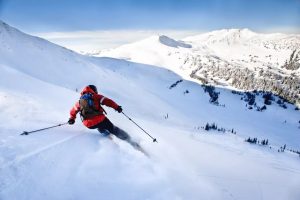 The coldest places are mostly in the north of Canada, including Northwest Territories, Yukon, and Nunavut. In these regions, temperatures regularly drop to minus 30℃ and colder. The populations of these regions are relatively small and, in an attempt to increase the number of people in these regions, they initiated the Atlantic Pilot Program. This program allows immigrants to apply for a PR without having an express entry profile if they have a valid job offer from particular employers that don't need an LMIA (Labour Market Impact Assessment). An exemption to the case is the region of Manitoba. It is a colder, more northern province but is relatively densely populated, with a number of 600,000 inhabitants. Manitoba is quite active in the province nomination intake, with relatively lenient requirements to get a nomination, as long as one has a friend in the province.
To conclude, Canada can indeed be really cold, probably a cold that has never been before experienced by anyone. But one should realize that Canada is not always, everywhere cold. In the most populated areas, the winter only lasts for around 2-3 months. The rest of the year, people can enjoy the other beautiful seasons in which the summers can even be quite hot.
Click on the assessment bar on your left to learn more which province you can express interest to apply or call us directly at 04 456 0076.